RETURN
TOUR TO THE ISLAND OF THE SUN 1 DAY | FROM COPACABANA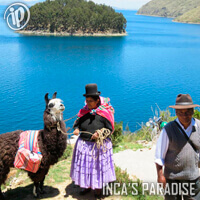 TOUR TO THE ISLAND OF THE SUN 1 DAY | FROM COPACABANA
SERVICE :
Compartido
DEPARTURE TIME :
8:15 a.m.
ARRIVE TIME :
4 p.m.
CATEGORY :
BOLIVIA
RATING :

1000

reviews)
(
Update page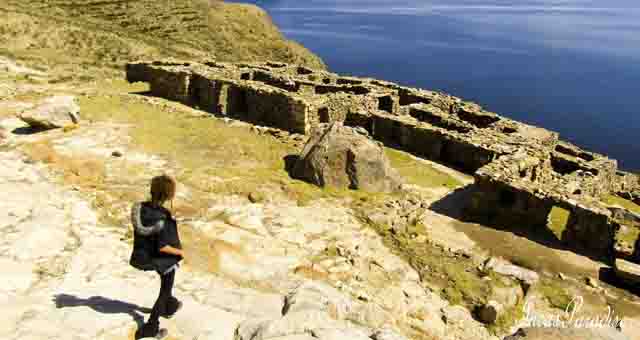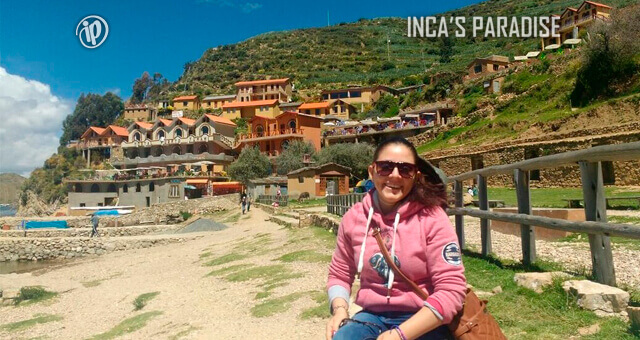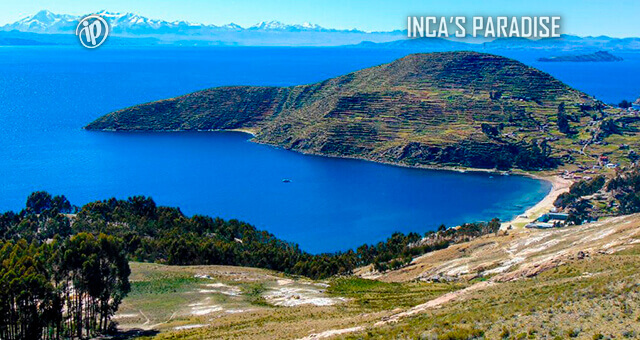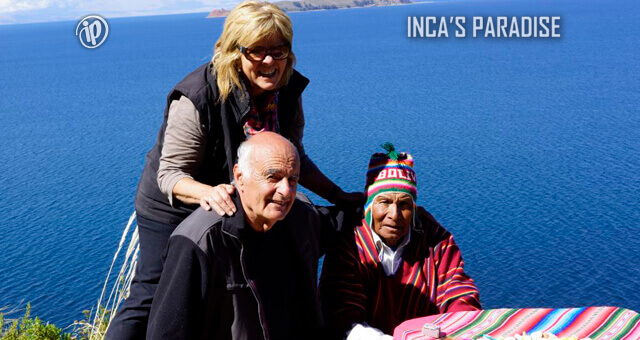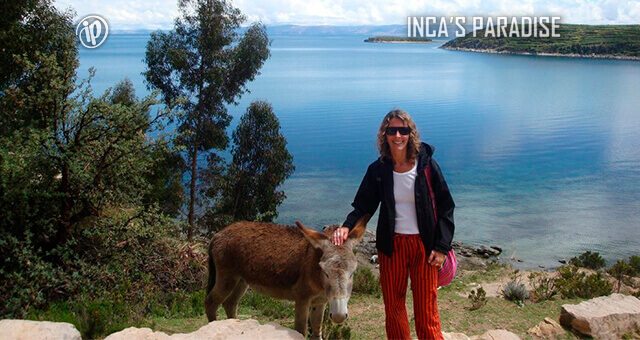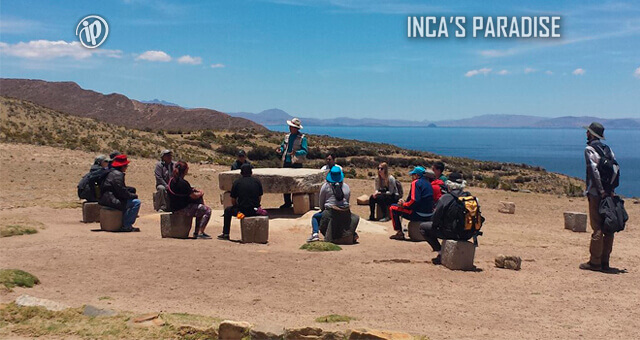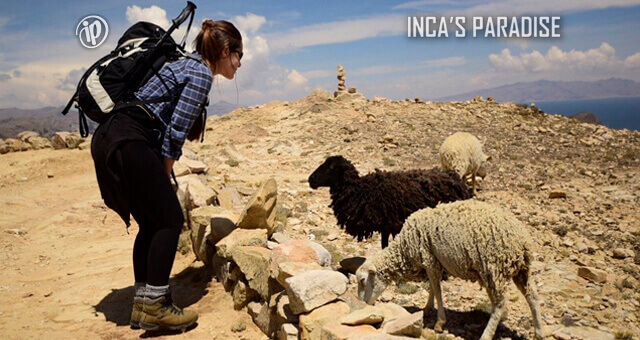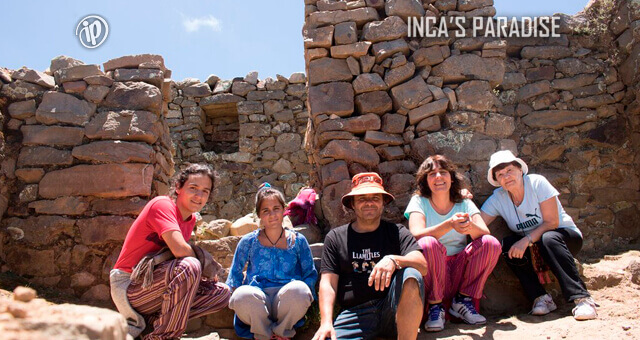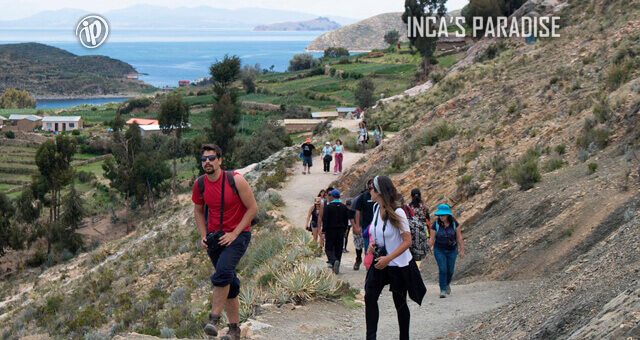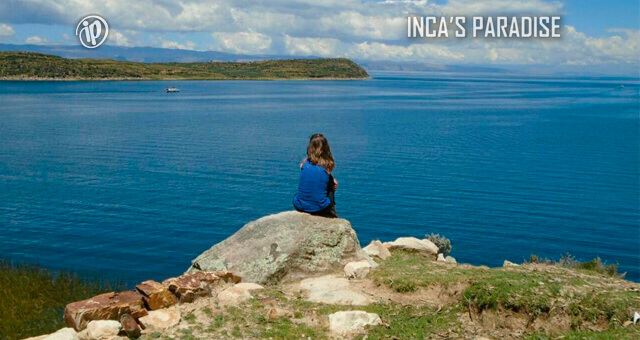 OVERVIEW
Discover stunning Lake Titicaca and the famous Sun Island, where you can find several Inca shrines, temples and ruins dedicated to the God of the Sun. Come with us and explore the origin of the Inca empire​ in the highest navigable lake of the world.
TOUR TO THE ISLAND OF THE SUN 1 DAY | FROM COPACABANA
At 08:15 a.m. We started with pick-up from your hotel in Copacabana city and we're going to the port of Lake Titicaca in Copacabana.
At 08:30 a.m. Our shared motor boat leaves to Isla del Sol (2 hours approximately), we arrive to Challapampa Community, where the families of the community will welcome us. In this place we'll enjoy the tranquility, its beach with white sands and the polychrome pebbles, our local guide will let us know the organizational system of this community, then we'll walk for 1 hour until we reach the archaeological sites of the "Chinkana" better known as the Labyrinth, "Sacred Rock", a sacred place where the myths and legends that gave birth to the Astro Sol and the cradle of the Inca empire with Manco Cápac and Mama Ocllo, founders of the Inca Empire in the "Qosqo".
Then we'll enjoy a typical lunch of the Andean Snack area (Apthapi), prepared basically with local products, after lunch we'll be able to share the daily activities with the inhabitants of the place. 1:30 p.m. Bolivian time return to the city of Copacabana, 4:00 p.m. HB arrived in the city and transfer to their hotels.
It is advisable to bring :
Camera, Toilet paper and extra batteries.
WHICH IS INCLUDED IN THIS TOUR?:
Advice one day before the tour.
Entrance fee to the Sun Island.
Local guide (Spanish).
Pick Up and Transfers hotels downtown - port (vice verse).
WHICH IS NOT INCLUDED IN THIS TOUR?:
Others not mentioned in the program.
Guide in English.
Hotel in Copacabana
PRICES TABLE
Prices in ($ USD) DOLLARS
amount of people
$ 51.00 USD
per 1 person
BENEFITS WITH INCA'S PARADISE - COMFORT
Alive culture and nature
Unique experiences
Qualified staff
Responsible tourism
Your satisfaction is our happiness
Excursion in private:
Price: consult based on number of people.
write us: reservas@titicacatravel-ip.com
Do you need more details with our help?
INCA'S PARADISE | TRIP | ADVISOR