RETURN
TIAHUANACO SHARED TOUR FULL DAY | FROM LA PAZ.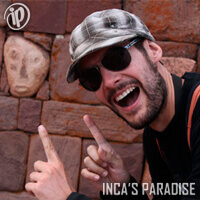 TIAHUANACO SHARED TOUR FULL DAY | FROM LA PAZ.
SERVICE :
Compartido
DEPARTURE TIME :
8:00 a.m.
ARRIVE TIME :
4:00 p.m.
CATEGORY :
BOLIVIA
RATING :

1000

reviews)
(
Update page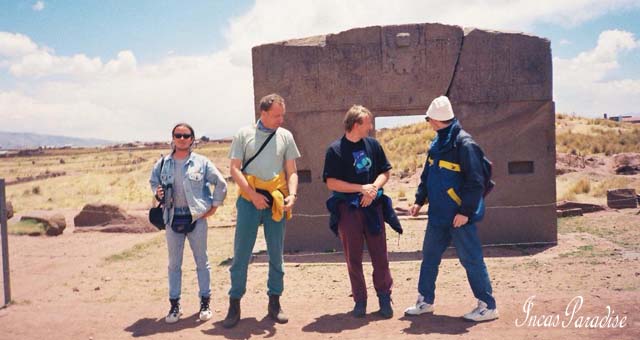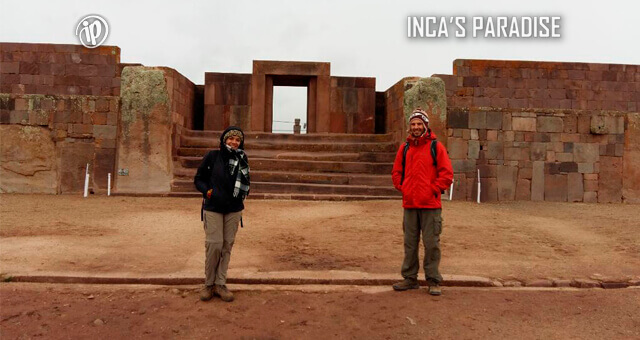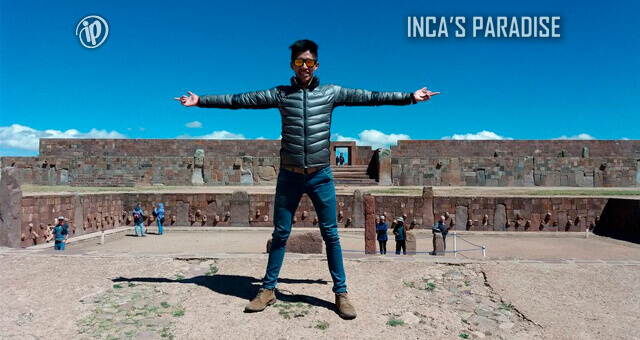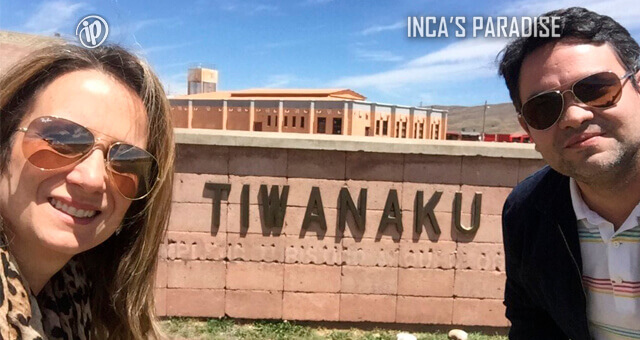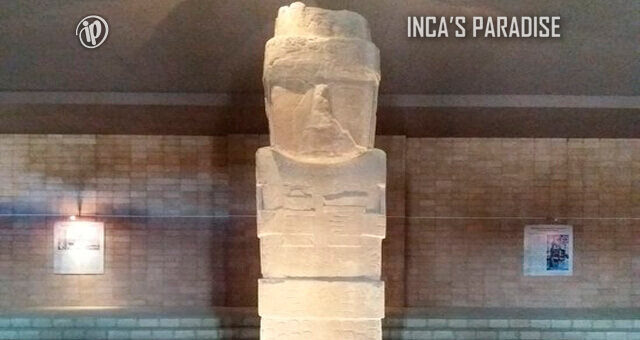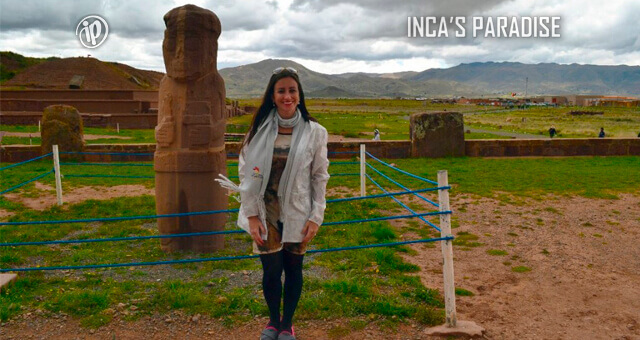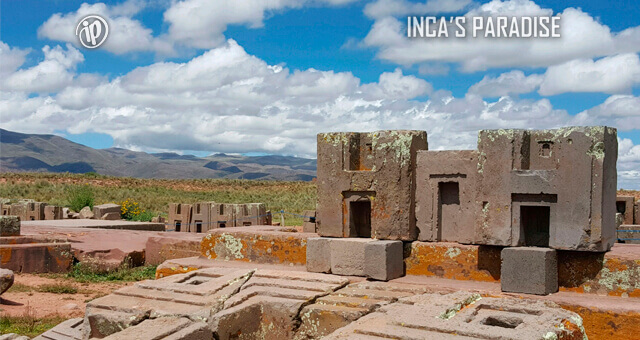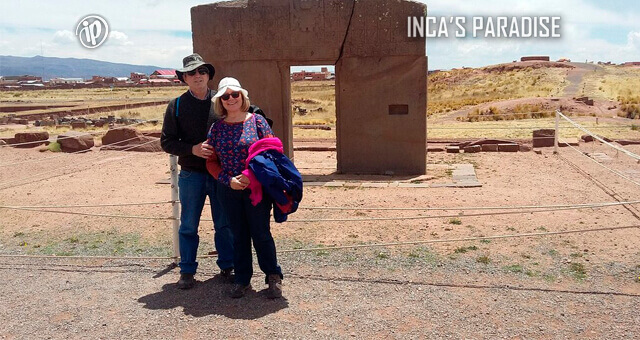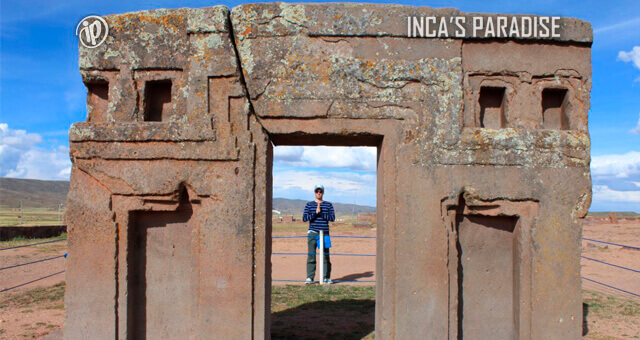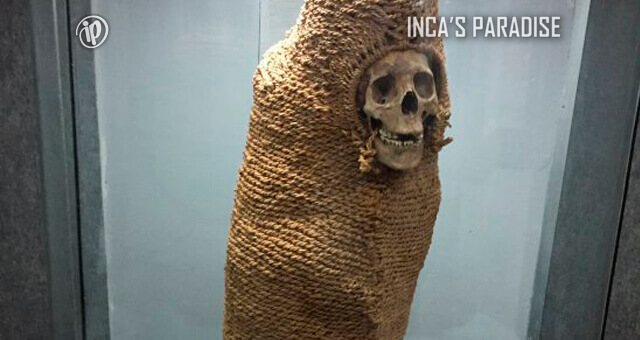 OVERVIEW
Discover ancient pre-inca ruins at Tiwanacu, the amazing techniques in agriculture, art, technology and construction of buildings such as: Kalasasaya, Puma Punku, the famous Puerta del Sol, Ponce Monolith, Keri Cala, Laka Kollu, the Akapana Pyramids and Wila Pukará, so book now and embark on an unforgettable experience.
TIAHUANACO SHARED TOUR FULL DAY | FROM LA PAZ.
At 8:00 am. We start to pick you up from your downtown hotel in La Paz to head to ruins of Tiahuanaco, at southeast of the Lake Titicaca and at 72 km from La Paz, we will arrive to archaeological complex at 10:30 am approximately.
Tiahuanaco is considered one of the oldest civilizations of the Andean region (1300 BC - 1200 AD), standing out above the rest for its brilliant cultural development and architectural, astronomical and religious knowledge, which lasted around 3000 years, they were the most important empire of his time in South America; its colossal constructions awaken the admiration of all its visitors.
Upon our arrival our first stop will be the Tiahuanaco Site Museum, a collection of Lithic (Stone) and Ceramic pieces unearthed at the site. Of those most prevalent are the kero ceramic cups, which were ritually smashed and buried after ceremonies.
We will be continuing with our journey to the main places of the archeological complex of Tiahuanaco; The Sun Gate, Pyramid of Akapana, Monolith Beneth, temple of Kalassasaya, Museum of Stones and others.
The site is in a state of disrepair but still stuns, as it boasts many carved images and designs along its walls and doorways, along with giant stone monoliths, the largest block is estimated to weigh 131 tons.
 Then, we will visit Puma Punku, a mysterious and enigmatic place and we will enjoy a typical lunch in tourist restaurant of Tiahuanaco. After the lunch, we return to La Paz, arriving at approx. 4:00 pm. Approximately.
It is advisable to bring :
Camera, Toilet paper and extra batteries.
WHICH IS INCLUDED IN THIS TOUR?:
Advice one day before the tour.
Lunch in Tiahuanaco.
Guide Spanish / English.
Pick up from your hotel and transfer.
Entrance fees to Tiahuanaco.
Tourist Transport (Shared service).
WHICH IS NOT INCLUDED IN THIS TOUR?:
Others not mentioned in the program.
Hotel in La Paz.
Drinks and Snack.
Extra expenses and Tips.
PRICES TABLE
Prices in ($ USD) DOLLARS
amount of people
$ 48.00 USD
per 1 person
BENEFITS WITH INCA'S PARADISE - COMFORT
Alive culture and nature
Unique experiences
Qualified staff
Responsible tourism
Your satisfaction is our happiness
Excursion in private:
Price: consult based on number of people.
write us: reservas@titicacatravel-ip.com
Do you need more details with our help?
INCA'S PARADISE | TRIP | ADVISOR