RETURN
MACHUPICCHU TOUR BY THE AFTERNOON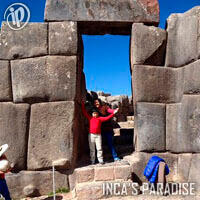 MACHUPICCHU TOUR BY THE AFTERNOON
SERVICE :
Compartido
DEPARTURE TIME :
5:00 a.m.
ARRIVE TIME :
10:00 p.m.
CATEGORY :
CUSCO
RATING :

1000

reviews)
(
Update page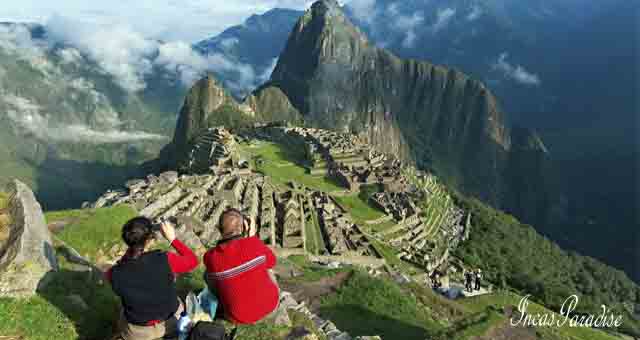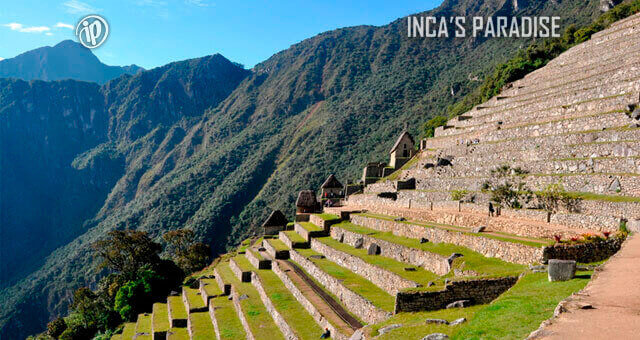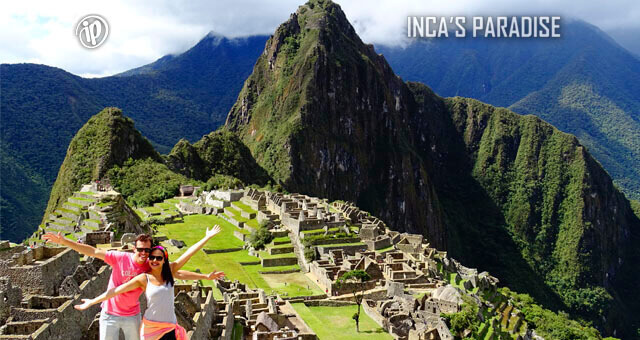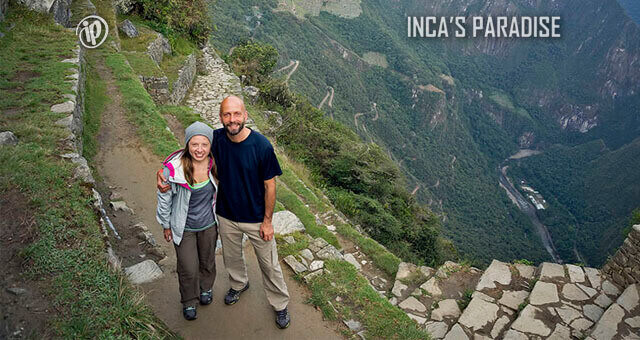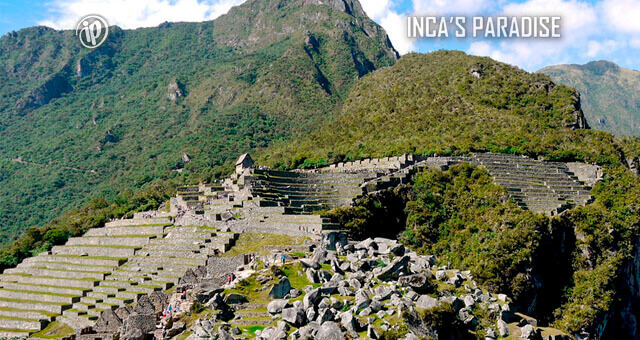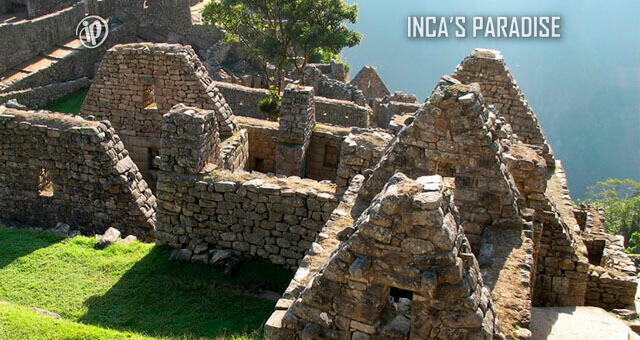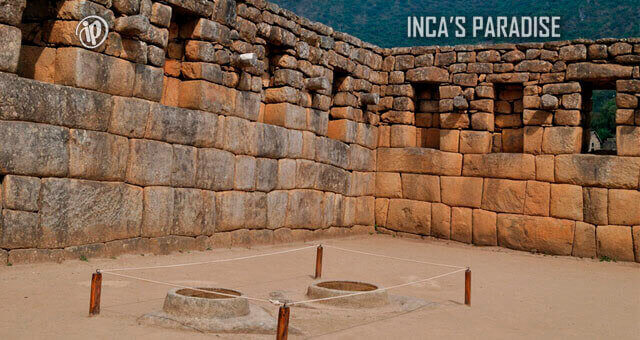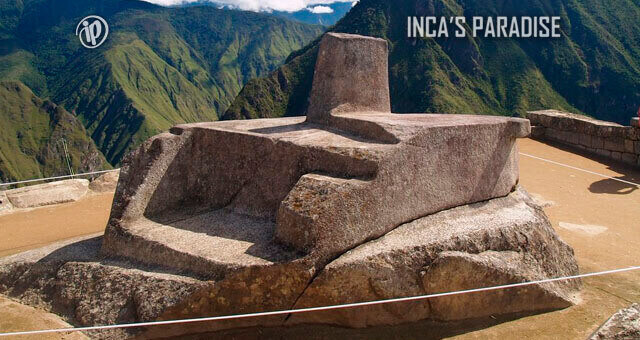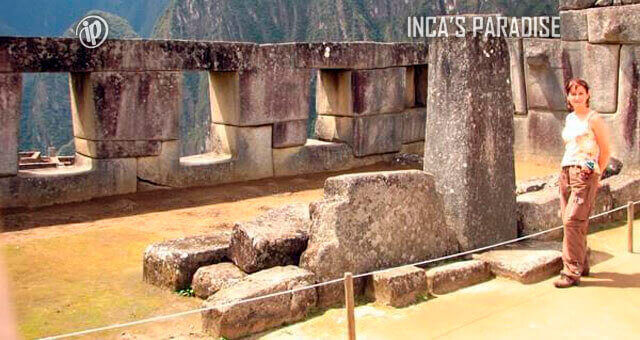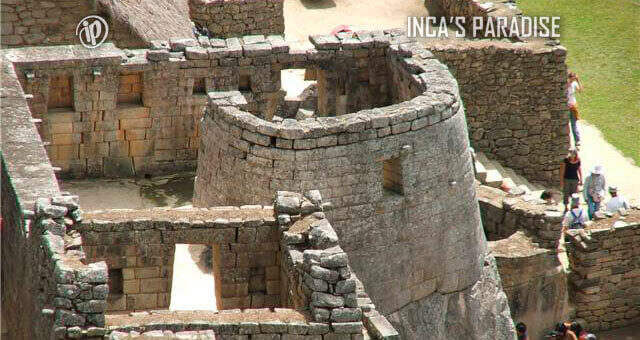 OVERVIEW
Do you want to have an unforgettable experience? Are you spending a different holiday alone, with family or friends? If so, INCA'S PARADISE COMFORT is your perfect option! On this tour, you we'll enjoy the admirable natural landscapes, a great biodiversity in flora and fauna, a great variety of cultural expressions, a rich history, an exquisite cuisine, and a possibility to visit one of the greatest World Wonders such as Machu Picchu.
MACHUPICCHU TOUR BY THE AFTERNOON
CUSCO - MACHU PICCHU FULL DAY - CUSCO:
At 5:00 a.m. we pick you up from your hotels (Cusco´s downtown) to head for Ollantaytambo, we will arrive at the train station and board the train that will take us to Aguas Calientes, when we arrive we will board a bus that will take us to Machu Picchu, the guide will take you to know the most important places of the Inca city: The Main Square, the Circular Tower, the Solar Clock, the Royal Rooms, the Temple of the Three Windows and the Royal Cemetery; after the guided tour you will have time to visit Machu Picchu on your own.
 At 5:00 p.m. we will board the bus that will take us back to Aguas Calientes where you can visit the town on your own, at 6:00 p.m. you must show up at the Aguas Calientes train station to board the train that will take you to Ollantaytambo and from here you will take the bus that will take you back to Cusco city.
It is advisable to bring :
Camera, Toilet paper and extra batteries.
A bottle of water (a liter).
Comfortable shoes for walking.
Personal backpack with everything necessary for your tour.
Glasses, hat and sunscreen.
Lightweight and warm clothing.
Insect repellant.
WHICH IS INCLUDED IN THIS TOUR?:
Professional English speaking in Machu Picchu.
Train Tickets: Ollantaytambo - Aguas Calientes - Ollantaytambo.
Bus ticket up and down Aguas Calientes - Machu Picchu - Aguas Calientes.
Pick up and Transfers: Airport - Hotel - Airport.
Advise one day before the tour.
Entrance tickets to Machu Picchu half day in the afternoon
Assistance during your tour
WHICH IS NOT INCLUDED IN THIS TOUR?:
Others not mentioned in the program.
Entrance to climb Huayna Picchu ($ 25.00 per person)/Machu Picchu Mountain ($15 per person).
Feeding not mentioned
The departure/arrival time for going from Ollantaytambo to Machu Picchu can vary according train availability schedule.
Make the reservation with anticipation or ask us before (1 month before in high season JUN – NOV).
Students 50% discount for entrance to Machu Picchu with (ISIC Student Card).
PRICES TABLE
Prices in ($ USD) DOLLARS
amount of people
$ 275.00 USD
per 1 person
BENEFITS WITH INCA'S PARADISE - COMFORT
Alive culture and nature
Unique experiences
Qualified staff
Responsible tourism
Your satisfaction is our happiness
Excursion in private:
Price: consult based on number of people.
write us: reservas@titicacatravel-ip.com
Do you need more details with our help?
INCA'S PARADISE | TRIP | ADVISOR