RETURN
TOUR MARAS MORAY HALF DAY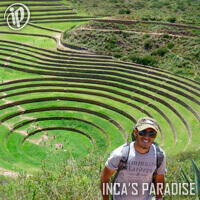 TOUR MARAS MORAY HALF DAY
SERVICE :
Compartido
DEPARTURE TIME :
8:30 a.m.
ARRIVE TIME :
2:30 p.m.
CATEGORY :
CUSCO
RATING :

1000

reviews)
(
Update page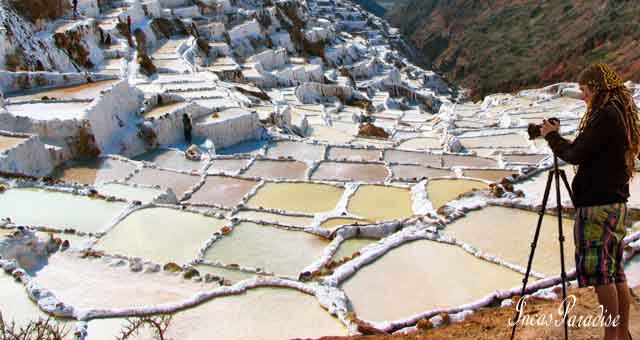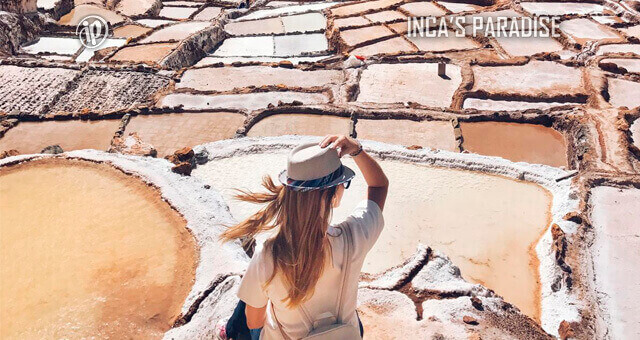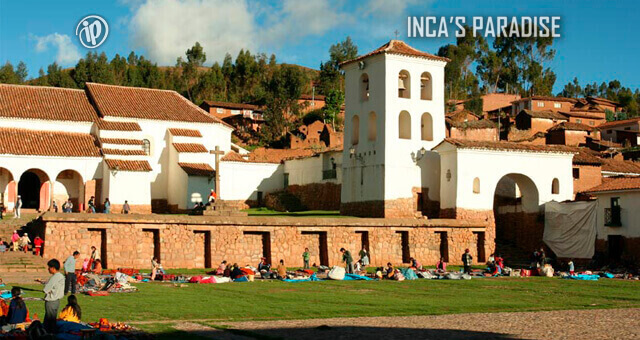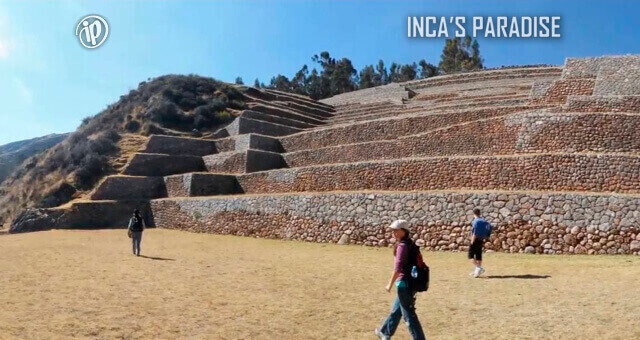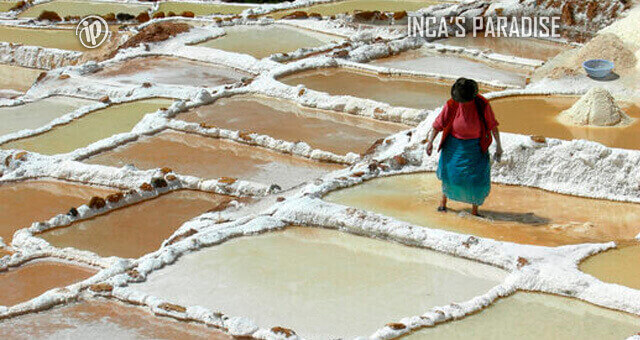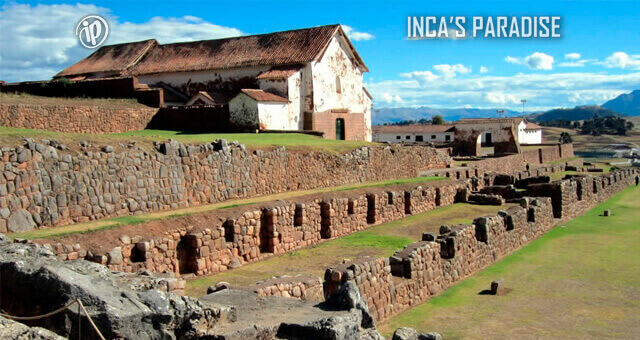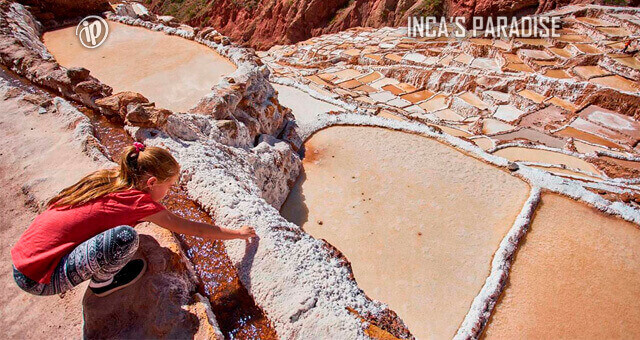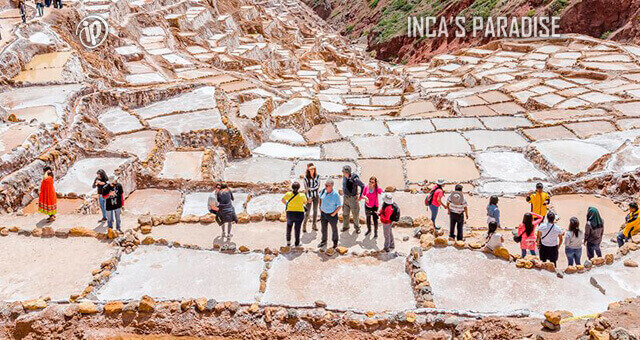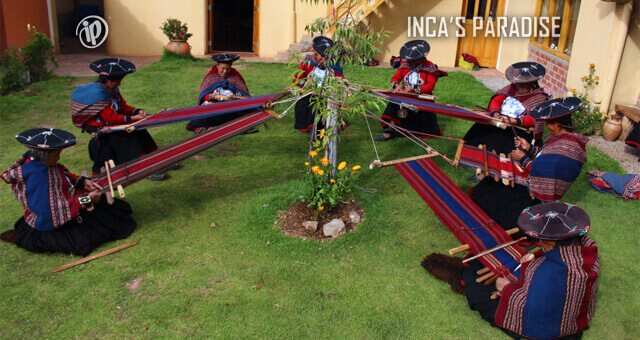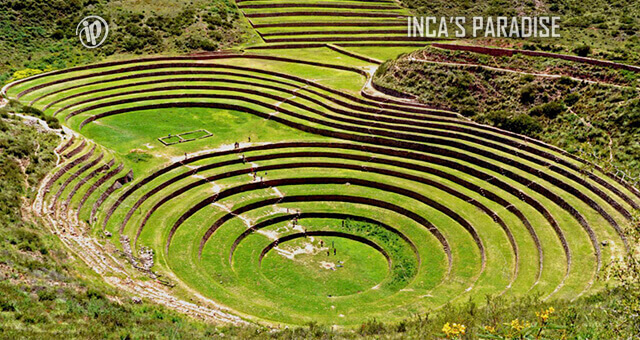 OVERVIEW
Explore the ancient wisdom of the Incas on the terraces of Moray and marvel at the impressive salt pans of Maras on a half-day tour from Cuzco. Visit the Andean town of Chinchero and its incomparable craftsmanship, see the ancient salt-producing city of Maras, the impressive terraces of Moray that has three terraces arranged in the amphitheater shape built by the Incas.
TOUR MARAS MORAY HALF DAY
CUSCO – CHINCHEROS – MARAS – MORAY – CUSCO.
At 8:30 we pick you up from your hotels (Cusco´s downtown) to go to Maras, on the way you will have a beautiful panoramic view of the snow-capped mountains of La Verónica and Chicon. Upon reaching Maras you will appreciate the village and its colonial buildings. Then we will continue our journey until we reach the Archaeological Center of Moray, where you will observe the huge concentric terraces that served as a laboratory of crops in the Inca period, after we will visit Las Salinas de Maras, or Salineras de Maras, also called, salt mines whose exploitation is as old as the Tahuantinsuyo.
Located on the slope of the hill, the salt pans in the form of terraces or platforms is crossed by a stream that nourishes the salt water pools and the use of the Salt of Maras dates back thousands of years and is inherited in each family, but it is managed in communal form. After the tour we will return to Cusco city.
| TIMETABLE | ACTIVITIES |
| --- | --- |
| 8:30 a.m. | Pick up from your hotel to board the bus. |
| 9:00 a.m. | Depart of the bus with destination to Maras y Moray. |
| 10:00 a.m. | Guided tour of the town of Chinchero. |
| 11:30 a.m. | Guided tour of the salt mines of Maras. |
| 12:30 a.m. | Guided tour of the agricultural interpretation center in Moray. |
| 1:30 p.m. | Return to Cusco by bus. |
| 2:30 p.m. | Arrival to the city of Cusco, (Plaza San Francisco o Plaza de Armas). |
It is advisable to bring :
Camera, Toilet paper and extra batteries.
A bottle of water (a liter).
Comfortable shoes for walking.
Snacks, chocolate or energy candies.
Glasses, hat and sunscreen.
Lightweight and warm clothing.
WHICH IS INCLUDED IN THIS TOUR?:
Advice one day before the tour.
Professional English/Spanish speaking guide.
Tourist transportation.
WHICH IS NOT INCLUDED IN THIS TOUR?:
Others not mentioned in the program.
Entrance to Maras(cost S/. 10.00 PEN).
Lunch
Entrance to Moray(Cusco tourist tickets BTC)
PRICES TABLE
Prices in ($ USD) DOLLARS
amount of people
$ 29.00 USD
per 1 person
BENEFITS WITH INCA'S PARADISE - COMFORT
Alive culture and nature
Unique experiences
Qualified staff
Responsible tourism
Your satisfaction is our happiness
Excursion in private:
Price: consult based on number of people.
write us: reservas@titicacatravel-ip.com
Do you need more details with our help?
INCA'S PARADISE | TRIP | ADVISOR