RETURN
TOUR TO SACRED VALLEY OF THE INCAS MACHUPICCHU 2D/1N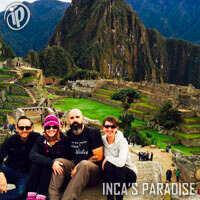 TOUR TO SACRED VALLEY OF THE INCAS MACHUPICCHU 2D/1N
SERVICE :
Compartido
DEPARTURE TIME :
8:00 a.m. (día 1)
ARRIVE TIME :
8:30 p.m. (día 2)
CATEGORY :
CUSCO
RATING :

1000

reviews)
(
Update page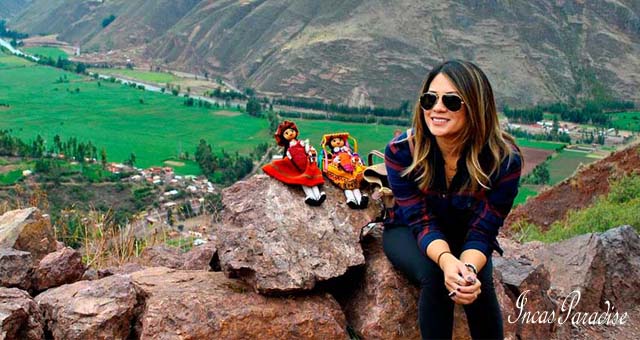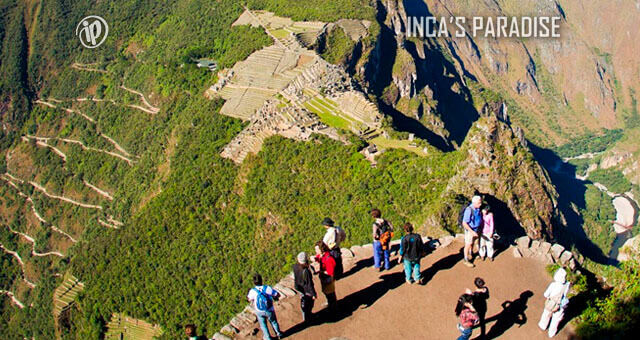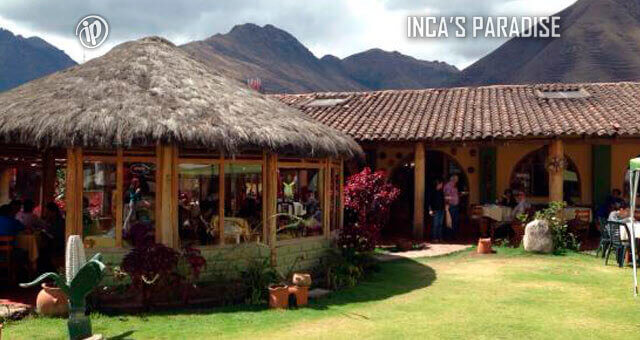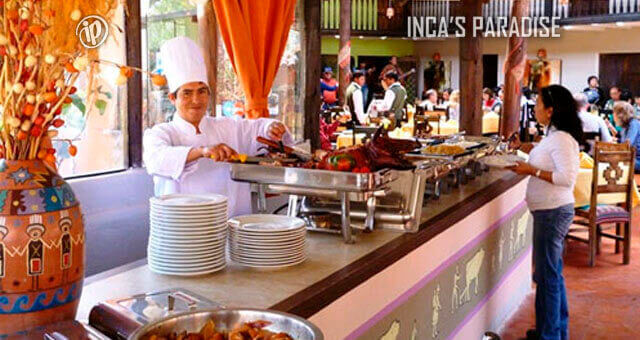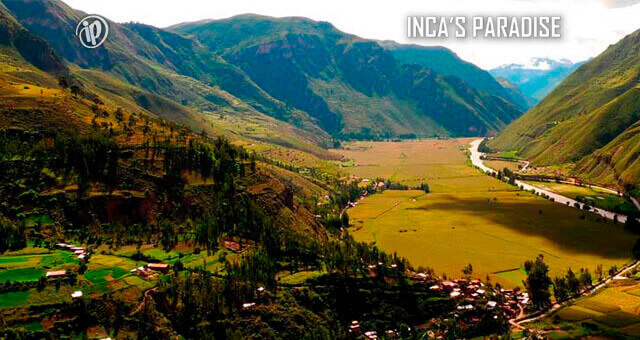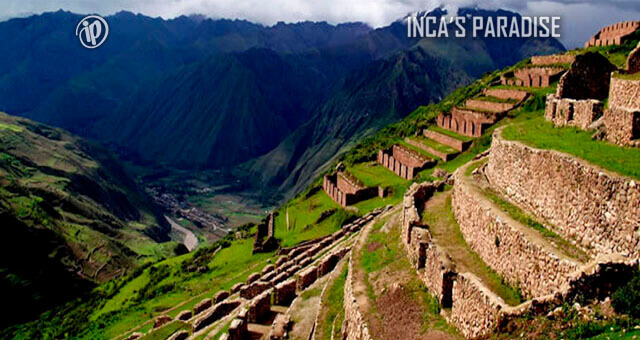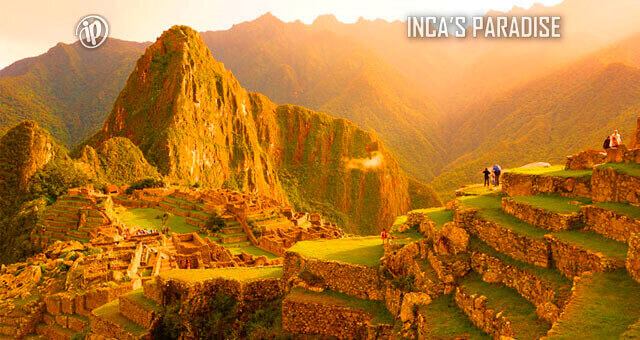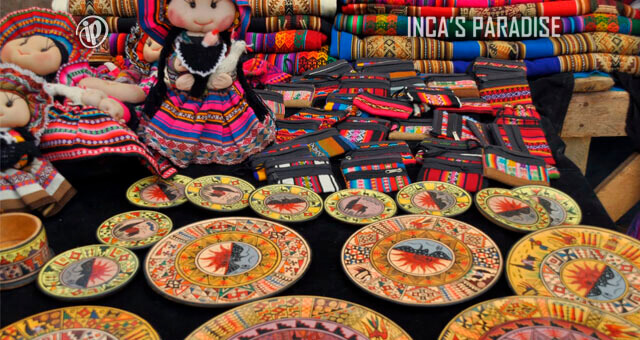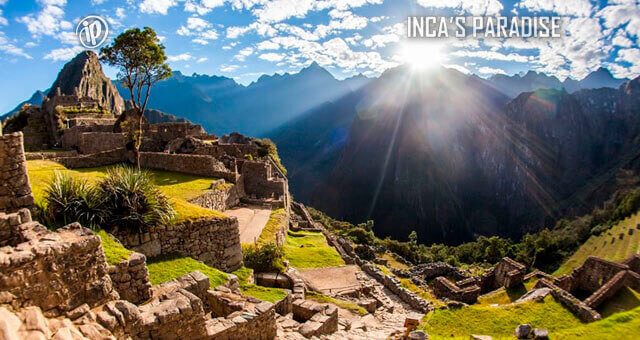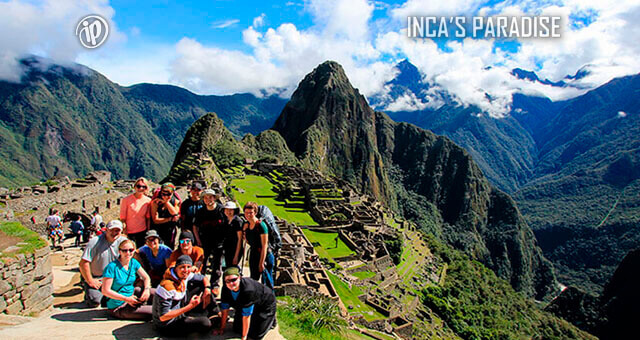 OVERVIEW
Sacred Valley and Machupicchu 2 days: This tour is highly recommended for people who want to know Sacred Valley and the Inca city of Machu Picchu in 2 days with a night in Aguas calientes. The first day visit Pisac and Ollantaytambo and the second day the Inca city of Machu Picchu from its dawn, enjoying the sunrise and have more time to visit the thermal baths from Machu Picchu Little town.
TOUR TO SACRED VALLEY OF THE INCAS MACHUPICCHU 2D/1N
1ST DAY: CUSCO – SACRED VALLEY OF THE INCAS – AGUAS CALIENTES
On this tour, at 8:00 am. Our local guide will pick you up and leave, by tourist bus, to the Sacred Valley of the Incas, where you will visit the traditional market and the Archaeological Center of Pisac, here you can take excellent photographs of the wonderful landscape of the Sacred Valley of the Incas. After we will continue our journey along the banks of the Vilcanota River, observing the different landscapes of the native villages of Lamay, Calca and Yucay.
 At 1:00 p.m. you will have a buffet lunch in Urubamba and at the end we will go to the Inca fortress of Ollantaytambo where you will hike uphill to enjoy the beautiful view that this place offers. Then, you will have free time to know on your own this place and at 6:30 you will have to appear at the train station to go to Aguas Calientes arriving about 8:40 p.m. where you will be transferred to your hotel.
2ND DIA: AGUAS CALIENTES – MACHUPICCHU – CUSCO
After getting up early and breakfast at your hotel, we will go to the bus station of Aguas Calientes to board the bus that will take us to Machupicchu, there our guide will give you some indications and we will start with the tour of the most important places of the Sanctuary Inca: The agricultural sector, the Main Square, the Circular Tower, the Inti Watana and the Temple of the Three Windows; approximately at 10:00 a.m. you will have free time for you to visit Machupicchu on your own.
 At 1:00 p.m. we will return to the bus and when you get to Aguas Calientes. where you can have lunch (not included) and if you wish you can visit the thermal baths or the village; at 4:00 pm. you must show up at the train station that will take you to Ollantaytambo and from there you will get on the return bus to Cusco city.
It is advisable to bring :
Camera, Toilet paper and extra batteries.
A bottle of water (a liter).
Comfortable shoes for walking.
Personal backpack with everything necessary for your tour.
Glasses, hat and sunscreen.
Lightweight and warm clothing.
Insect repellant.
WHICH IS INCLUDED IN THIS TOUR?:
Buffet Lunch in Urubamba.
Basic Hotel (1 night in Aguas Calientes).
Train Tickets: Ollantaytambo - Aguas Calientes - Ollantaytambo.
Bus ticket up and down Aguas Calientes - Machu Picchu - Aguas Calientes.
Tourist transportation in the Sacred Valley of the incas
Guided tour in the Sacred Valley
Bus journey Ollantaytambo - Cusco
Entrance ticket to Machu Picchu.
Assistance during your tour
WHICH IS NOT INCLUDED IN THIS TOUR?:
Others not mentioned in the program.
Lunch in Machu Picchu.
Entrance tickets (BTC)
Entrance to climb Huayna Picchu ($ 25.00 per person)/Machu Picchu Mountain ($15 per person).
Entrance to Hot spring in Aguas Calientes. (S/.15.00 PEN).
BTC (Cusco Tourist Ticket,
allows entry to Sacsayhuaman, Kenko, Puca Pucara, Tambomachay, and also to visit Museums or take a tour to the Sacred Valley of the Incas) :
NATIONAL: S/. 70.00 Nuevo Soles
FOREIGN: S/. 130.00 Nuevo Soles
Make the reservation with anticipation or ask us before (1 month before in high season JUN – NOV).
The entrance to Huayna Picchu, make the reservation in advance so you do not have difficulties with your travel plan.
PRICES TABLE
Prices in ($ USD) DOLLARS
amount of people
$ 454.00 USD
per 1 person
BENEFITS WITH INCA'S PARADISE - COMFORT
Alive culture and nature
Unique experiences
Qualified staff
Responsible tourism
Your satisfaction is our happiness
Excursion in private:
Price: consult based on number of people.
write us: reservas@titicacatravel-ip.com
Do you need more details with our help?
INCA'S PARADISE | TRIP | ADVISOR