NEXT
PRIVATE TOUR TO ARAMU MURU ½ DAY (TOMORROW / AFTERNOON)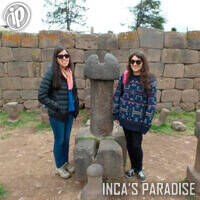 PRIVATE TOUR TO ARAMU MURU ½ DAY (TOMORROW / AFTERNOON)
SERVICE :
Privado
DEPARTURE TIME :
8:30 am. | 1:30 pm.
ARRIVE TIME :
12:30 pm. | 5:30 pm.
CATEGORY :
PUNO
RATING :

1000

reviews)
(
Update page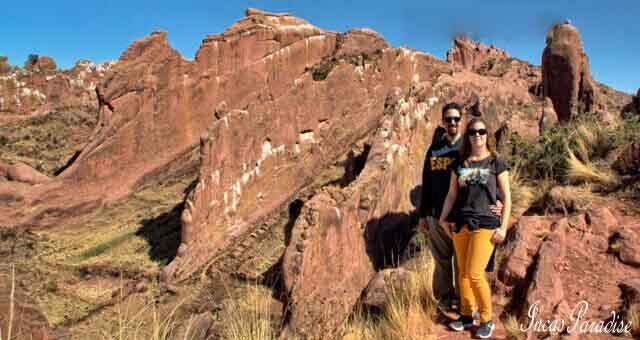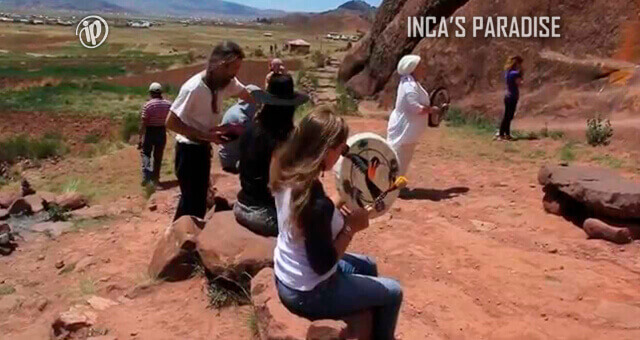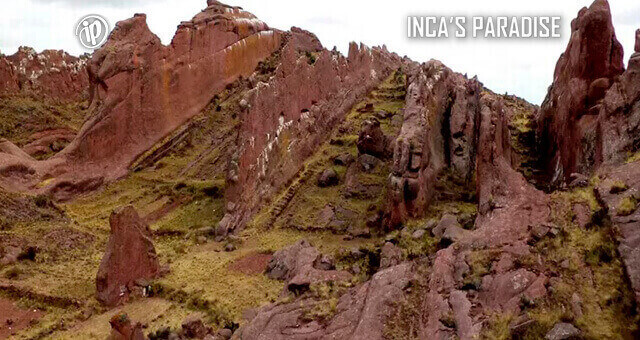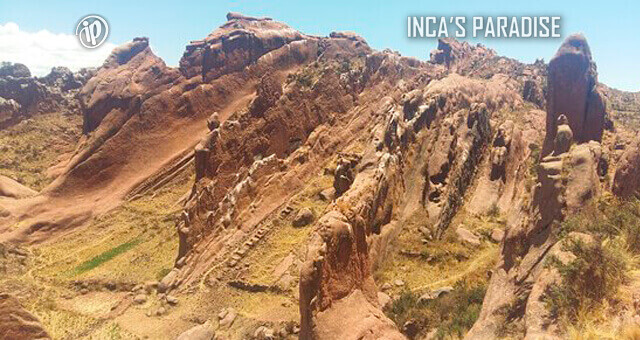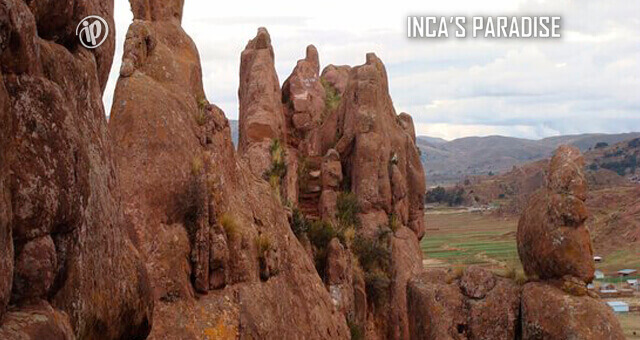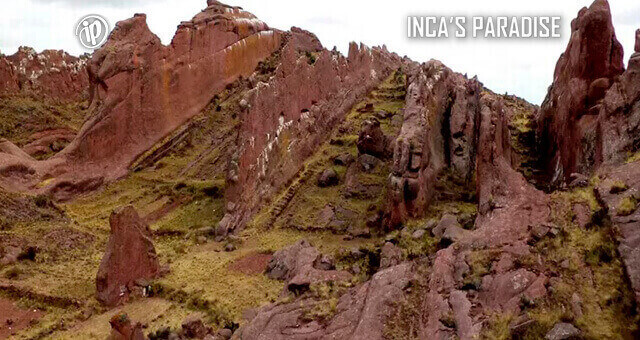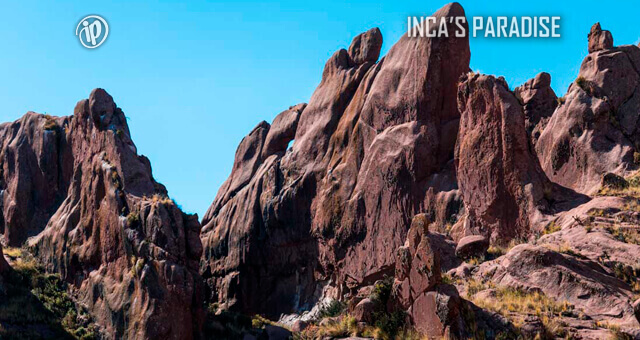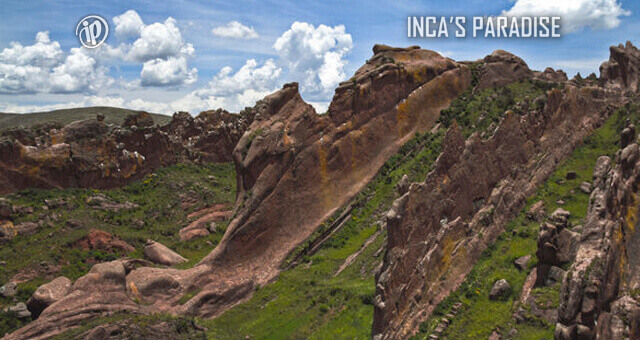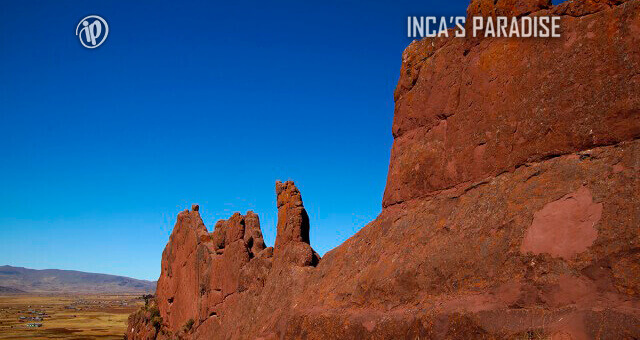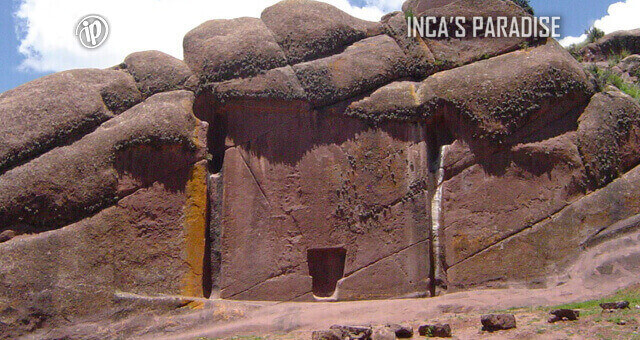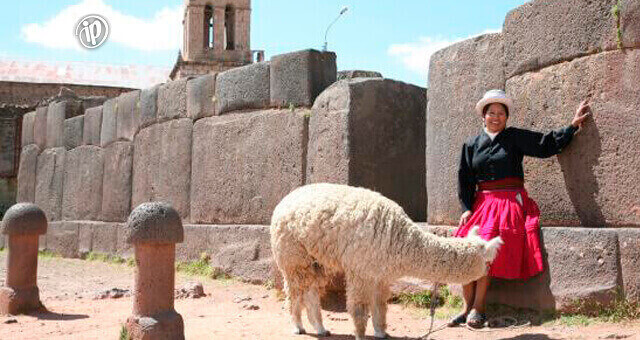 NEXT
OVERVIEW
Aramu Muru - Hayu Marca, located at 70 kilometers from Puno city, is considered as a sacred, mysterious, mystical and enigmatic place. Temple of the God Aramu Muru's Temple", which leads to another reality according to history of the locals.
Inca Uyo, Inca ceremonial complex rectangular form containing monuments phallic (phalluses carved in stone) where was made ritual ceremonies dedicated to the fertility and used as an astronomical observatory to define the propitious times for agricultural activities.
PRIVATE TOUR TO ARAMU MURU ½ DAY (TOMORROW / AFTERNOON)
At 8:00 am. pick passengers of downtown hotels in Puno, and departure to Chucuito where we will visit the "Temple of Inca Uyo" or "Fertility Temple" which has more than 20 Phalluses carved in stone, probably related with the fertility and it was used as an astronomical observatory and we'll visit to the main square of the colonial town.
Continuing our journey to the south of Puno at 35 kilometers by the shores of Lake Titicaca, we arrive to Aramu Muru or Hayu Marca in Aymara means "Town of Spirits" outstanding construction "Inter-dimensional gate" where we will be hiking, exploring and taking pictures of the enigmatic place, after return to Puno and transfer to your hotels.
For this tour we have 2 schedules, you can see in the following table:
| Schedule | Pick up/Departure | Visit time to the attractive | Arrival to Puno |
| --- | --- | --- | --- |
| MORNING | 08:30 a.m. | 30 min- Chucuito - 1h Aramu-muru | 12:30 p.m. |
| AFTERNNON | 01:30 p.m. | 30 min- Chucuito - 1h Aramu-muru | 05:30 p.m. |
It is advisable to bring :
Camera, Toilet paper and extra batteries.
A bottle of water (a liter).
Glasses, hat and sunscreen.
Lightweight and warm clothing.
WHICH IS INCLUDED IN INCA UYO - ARAMU MURU ?:
Advice one day before the tour.
Entrances to Inca Uyo, Aramu-muru.
Official guide Spanish / English.
Private tourist transport Puno - Chucuito - Aramu Muru.
Guided tour in HAYU MARCA and its attractive Aramu Muru
WHICH IS NOT INCLUDED IN INCA UYO - ARAMU MURU ?:
Others not mentioned in the program.
Lunch.
PRICES TABLE
Prices in ($ USD) DOLLARS
amount of people
$ 90.00 USD
per 2 people
$ 119.00 USD
per 3 people
$ 139.00 USD
per 4 people
$ 149.00 USD
per 5 people
$ 179.00 USD
per 6 people
$ 195.00 USD
per 7 people
$ 215.00 USD
per 8 people
$ 239.00 USD
per 9 people
BENEFITS WITH INCA'S PARADISE - COMFORT
Alive culture and nature
Unique experiences
Qualified staff
Responsible tourism
Your satisfaction is our happiness
Do you need more details with our help?
INCA'S PARADISE | TRIP | ADVISOR
"Great experience all around"
Se escribió en Septiembre del 2016
We used Incas Paradise to arrange transfer from Arequipa to Puno and for a trip to floating islands and Taquile Island. Everything was arranged perfectly and our stay in Puno and trips were just great! Gumercinda took care of everything. Highly recommend this company. Thank you for wonderful time! Leer Más...
Dariusz C