RETURN
PRIVATE TOUR CHUCUITO - ARAMU MURU - JULI 3/4 DAY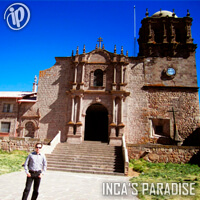 PRIVATE TOUR CHUCUITO - ARAMU MURU - JULI 3/4 DAY
SERVICE :
Privado
DEPARTURE TIME :
8:00 am. | 12:00 pm.
ARRIVE TIME :
2:00 pm. | 6:00 pm.
CATEGORY :
PUNO
RATING :

1000

reviews)
(
Update page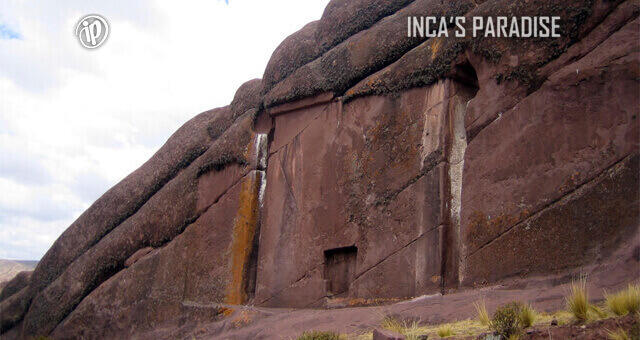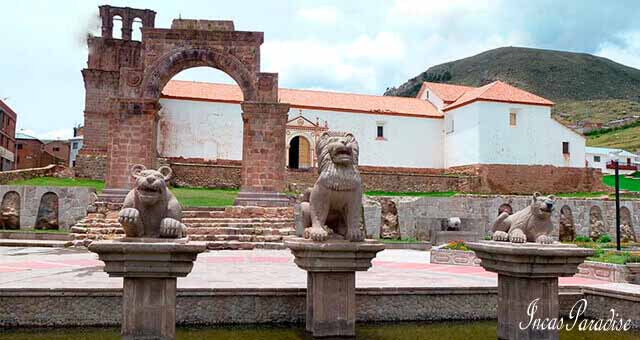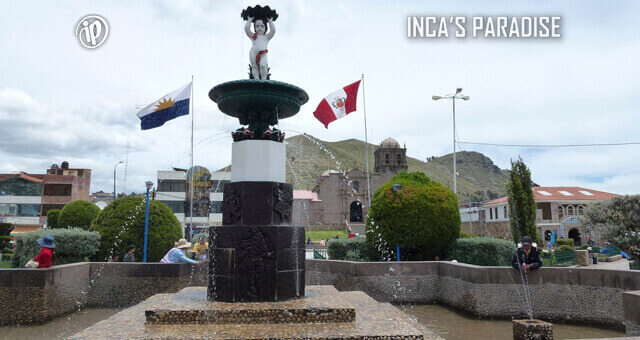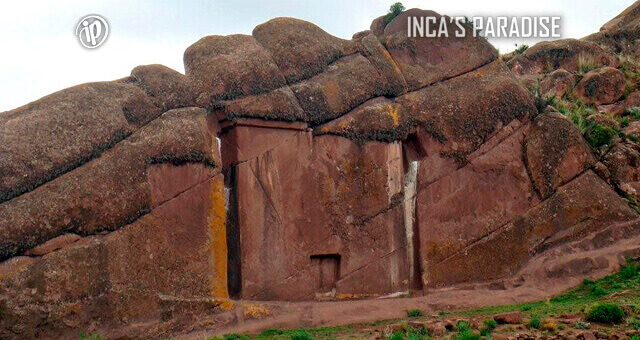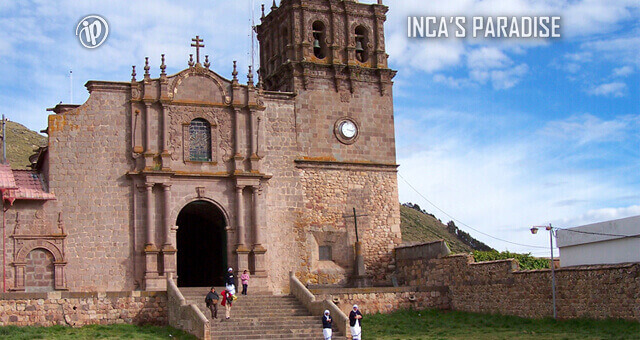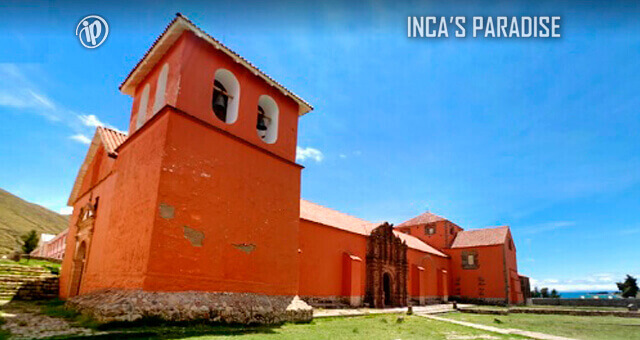 OVERVIEW
We will visit three wonderful places: Juli, located 85 km from the city of Puno, known as the little "Rome of America" by the building of their churches in colonial time,it was built by the Jesuits and Dominicans who imposed the Catholic religion.In addition to your travel we'll visit Aramu Muro a sacred place, mysterious, mystical and enigmatic and finally "The Fertility Temple" or "Inca Uyo"Inca ceremonial complex rectangular form containing monuments phallic (phalluses carved in stone) where was made ritual ceremonies dedicated to the fertility.
PRIVATE TOUR CHUCUITO - ARAMU MURU - JULI 3/4 DAY
Early in the morning you will be picked up from your downtown hotel by our local guide and depart to Chucuito where you will visit the Temple of Inca Uyo or Fertility Temple which has more than 20 Phalluses carved in stone, then we head to next attractive by shores of the Lake Titicaca, we arrive and visit to Aramu-Muru or "Hayu Marca" in Aymara, means "Town of Spirits" outstanding construction "Inter-dimensional gate".
Continuing our journey, box lunch in the main square of Juli, after visit the churches as: San Pedro Church, San Juan De Letran and museum of Nuestra Señora de la Asunción were built between 16th and 17th centuries by Dominican and Jesuit order. Our guide will explain in detail about their history of the churches and culture of the place. About 2:00 pm. return to Puno and transfer to your hotel.
For this tour we have 2 schedules, you can see in the following table:
| Schedule | Pick up/Departure | Visit time to the attractive | Arrival to Puno |
| --- | --- | --- | --- |
| MORNING | 08:00 a.m. | 6 hours approximately | 02:00 p.m. |
| AFTERNNON | 12:00 p.m. | 6 hours approximately | 06:00 p.m. |
It is advisable to bring :
Camera, Toilet paper and extra batteries.
A bottle of water (a liter).
Glasses, hat and sunscreen.
Lightweight and warm clothing.
WHICH IS INCLUDED IN THIS TOUR?:
Advice one day before the tour.
Box lunch (fruit, biscuits, chocolate bars and mineral water)
Entrances fees to Inca Uyo, Aramu-Muru and Chuches of Juli.
Official guide Spanish / English.
Tourist transport Puno - Chucuito - Aramu Muru - Juli - Puno.
WHICH IS NOT INCLUDED IN THIS TOUR?:
Others not mentioned in the program.
Lunch.
PRICES TABLE
Prices in ($ USD) DOLLARS
amount of people
$ 180.00 USD
per 2 people
$ 209.00 USD
per 3 people
$ 239.00 USD
per 4 people
$ 255.00 USD
per 5 people
$ 285.00 USD
per 6 people
$ 309.00 USD
per 7 people
$ 335.00 USD
per 8 people
$ 350.00 USD
per 9 people
BENEFITS WITH INCA'S PARADISE - COMFORT
Alive culture and nature
Unique experiences
Qualified staff
Responsible tourism
Your satisfaction is our happiness
Do you need more details with our help?
INCA'S PARADISE | TRIP | ADVISOR
"Great experience all around"
Se escribió en Septiembre del 2016
We used Incas Paradise to arrange transfer from Arequipa to Puno and for a trip to floating islands and Taquile Island. Everything was arranged perfectly and our stay in Puno and trips were just great! Gumercinda took care of everything. Highly recommend this company. Thank you for wonderful time! Leer Más...
Dariusz C