RETURN
PRIVATE TOUR TINAJANI - LAMPA AND PUCARÁ 1 DAY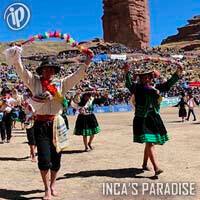 PRIVATE TOUR TINAJANI - LAMPA AND PUCARÁ 1 DAY
SERVICE :
Privado
DEPARTURE TIME :
7:00 am.
ARRIVE TIME :
6:00 pm.
CATEGORY :
PUNO
RATING :

1000

reviews)
(
Update page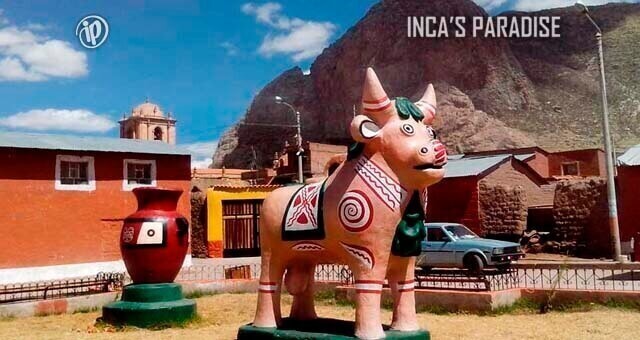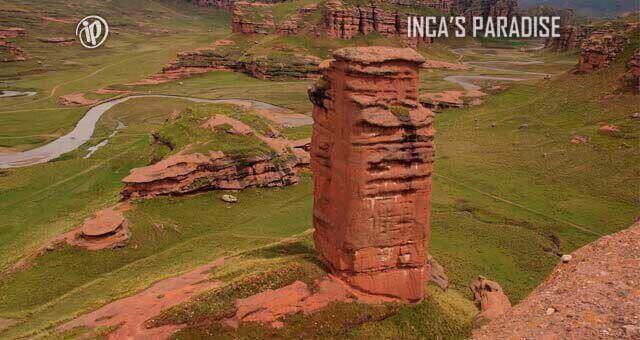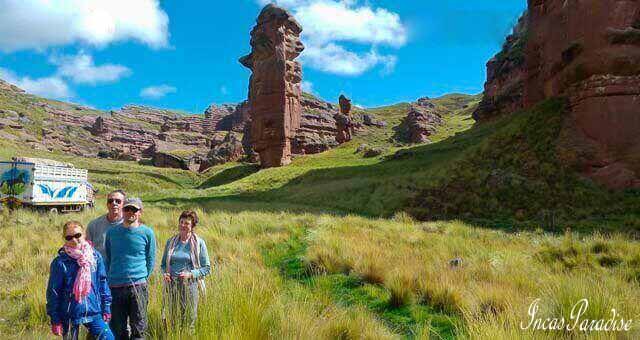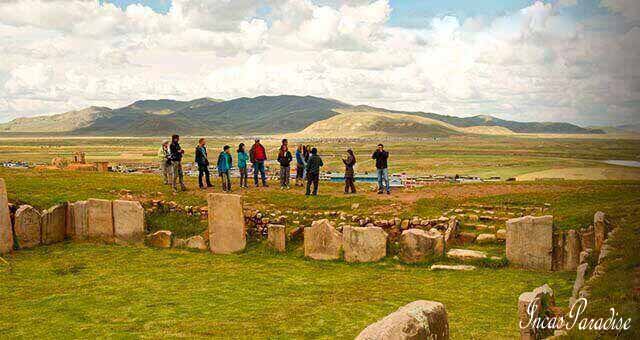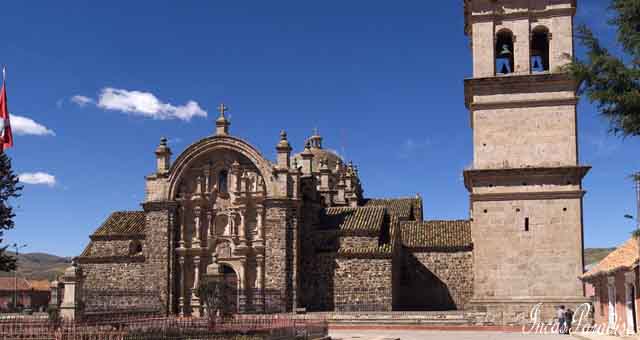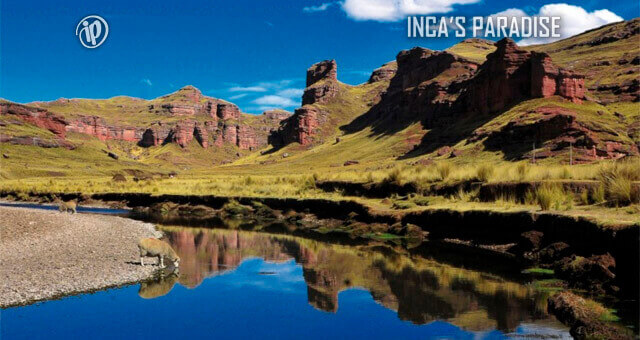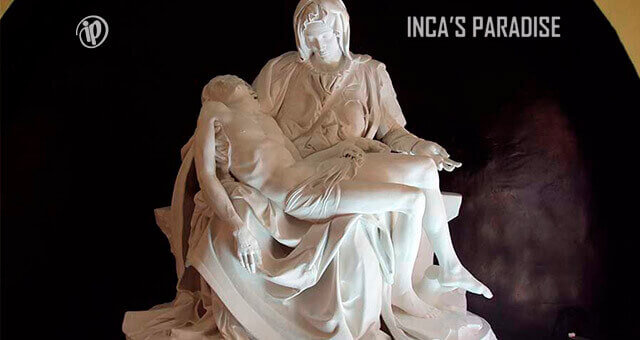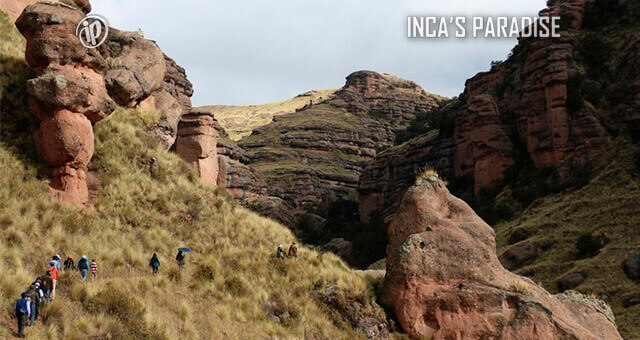 OVERVIEW
Lampa, Pukará and Tinajani are tourist destinations that have great beauty and majesty, not only for the impressive landscapes that surround these tourist attractions, but also for the incredible infrastructure left by our ancestors. Visit these beautiful places next to INCA'S PARADISE and let yourself be amazed by the greatness that the Puno region offers.
PRIVATE TOUR TINAJANI - LAMPA AND PUCARÁ 1 DAY
At 07:00 a.m. you will be picked up from your hotel by our private local guide and depart to city of Lampa, arrive and visit the temple (St. James) inside of this church you'll find canvas from Cusco's schools, the altar with silver ornaments and its temple "St. James" has a copy of the replica of Michelangelo's Pieta. Then, we head to the Pukara village, where you will visit Kalasaya temple and Pukara Stone Museum, displaying a good little selection of anthropomorphic monoliths, zoomorphic sculptures, ceramics, and other objects from the Pukara pre-Inca culture. Continuing our trip, we depart to Tinajani Canyon, we have box lunch, after visit to Tinajani, mystery and mysticism place, where you will have a small walking around the amazing canyon, return to Puno about 5:30 pm. Arrival in Puno and transfer to your hotels.
TIMETABLE
ACTIVITIES
07:00 a.m.
Pick up from your downtown hotel in Puno and depart to Lampa.
08:30 a.m.
Arrival and visit the city of Lampa or "Pink City".
09:30 a.m.
Departure to Pukará by a trail road.
10:45 a.m.
Arrival and visit

 

The "Museo Litico de Pucara" and Kalasaya temple.
11:45 a.m.
Departure to the city of Ayaviri.
12:30 p.m.
Lunch (Box Lunch or "kancacho" (local dish))

 

you can choose one of these.
13:45 p.m.
Arrival and visit Tinajani canyon.
15:30 p.m.
Return to the city of Puno.
18:00 p.m.
Arrival in Puno and transfer to your hotel.
It is advisable to bring :
Camera, Toilet paper and extra batteries.
A bottle of water (a liter).
Glasses, hat and sunscreen.
Lightweight and warm clothing.
WHICH IS INCLUDED IN THIS TOUR?:
Advice one day before the tour.
Box lunch (fruit, biscuits, chocolate bars and mineral water)
Entrances fees to Temple Santiago Apostol - Lithic Museum of Pukara - Tinajani.
Official guide Spanish / English.
Tourist transport Puno - Lampa - Pukara - Tinajani - Puno.
Guided visit Puno - Lampa - Pukara - Tinajani.
WHICH IS NOT INCLUDED IN THIS TOUR?:
Others not mentioned in the program.
Lunch.
PRICES TABLE
Prices in ($ USD) DOLLARS
amount of people
$ 225.00 USD
per 2 people
$ 250.00 USD
per 3 people
$ 259.00 USD
per 4 people
$ 309.00 USD
per 5 people
$ 319.00 USD
per 6 people
$ 319.00 USD
per 7 people
$ 319.00 USD
per 8 people
$ 370.00 USD
per 9 people
BENEFITS WITH INCA'S PARADISE - COMFORT
Alive culture and nature
Unique experiences
Qualified staff
Responsible tourism
Your satisfaction is our happiness
Do you need more details with our help?
INCA'S PARADISE | TRIP | ADVISOR
"Great experience all around"
Se escribió en Septiembre del 2016
We used Incas Paradise to arrange transfer from Arequipa to Puno and for a trip to floating islands and Taquile Island. Everything was arranged perfectly and our stay in Puno and trips were just great! Gumercinda took care of everything. Highly recommend this company. Thank you for wonderful time! Leer Más...
Dariusz C