RETURN
CHULLPAS OF SILLUSTANI HALF DAY SHARED TOUR.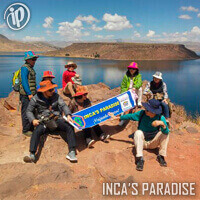 CHULLPAS OF SILLUSTANI HALF DAY SHARED TOUR.
SERVICE :
Compartido
DEPARTURE TIME :
1:50 pm.
ARRIVE TIME :
5:30 pm.
CATEGORY :
PUNO
RATING :

1000

reviews)
(
Update page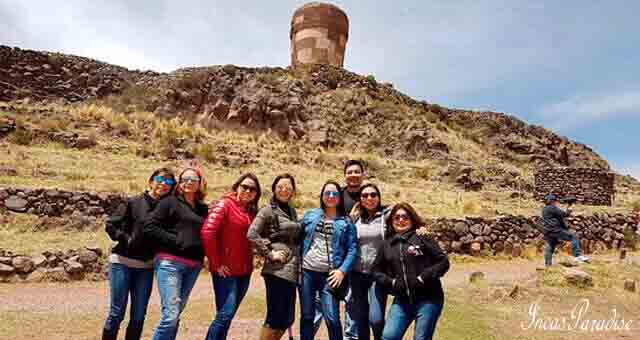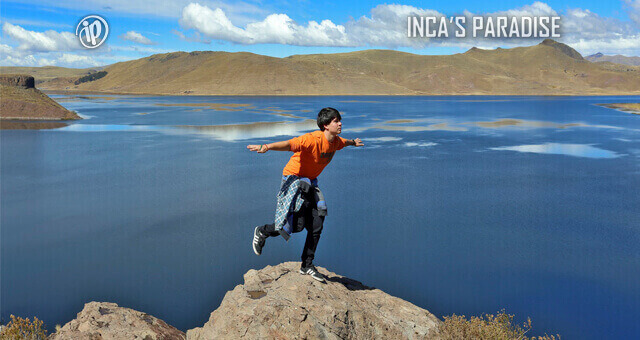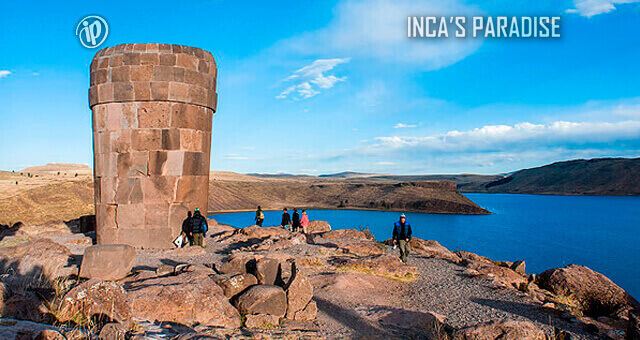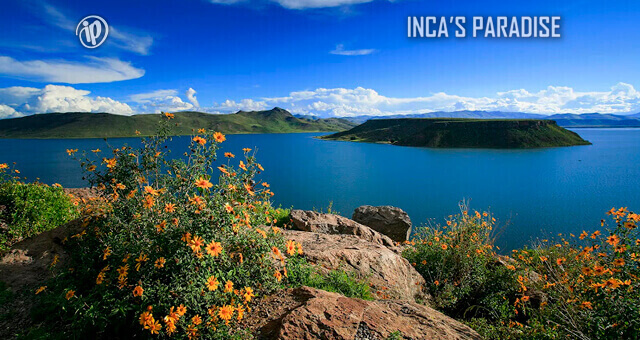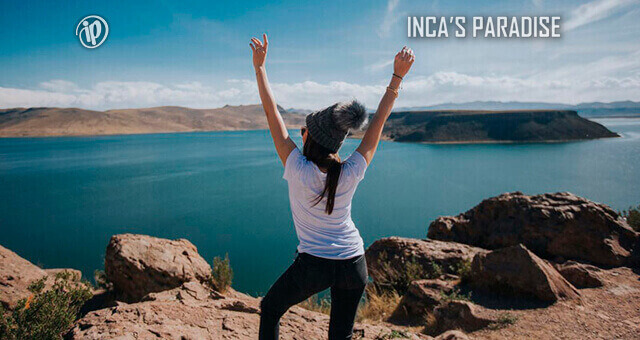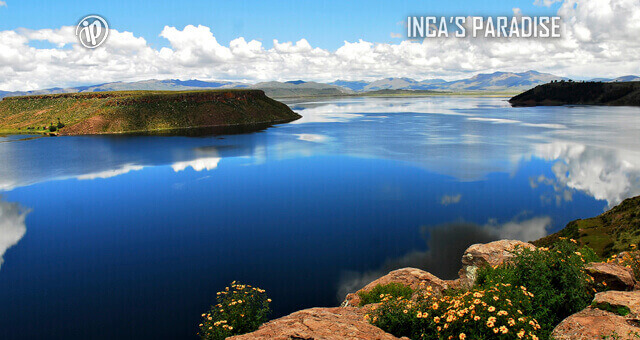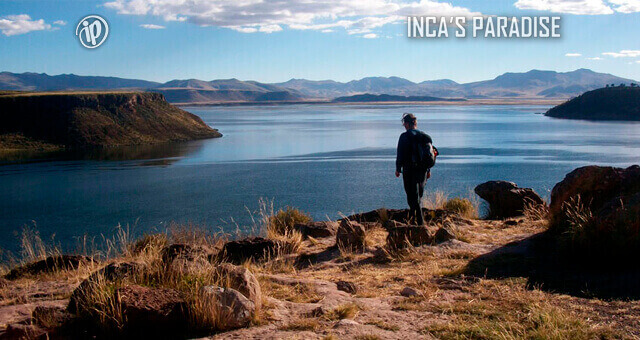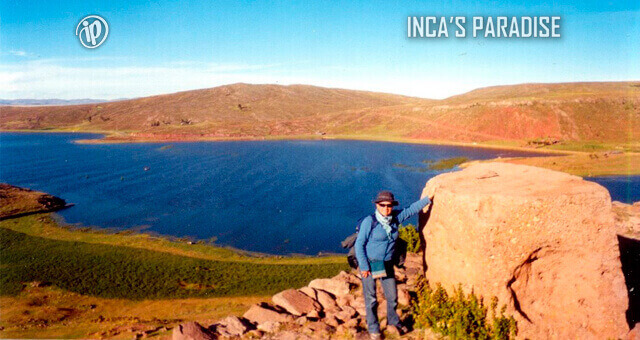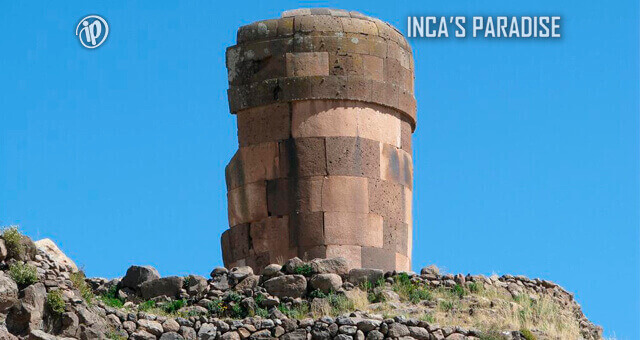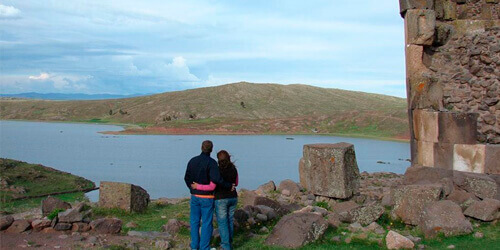 OVERVIEW
On a peninsula in the Umayo lagoon, 33 km from the city of Puno, is the archaeological site of Sillustani, a cemetery where you can see a series of impressive tombs belonging to the Kolla culture that developed in the northern part of the lagoon, in the locality known as Atuncolla. The tombs, called Chullpas, have the shape of inverted cones, come and enjoy this unforgettable experience together with INCA'S PARADISE.
CHULLPAS OF SILLUSTANI HALF DAY SHARED TOUR.
In this tour at 1:50 pm approx. our staff will pick you up from downtown hotels in Puno to take a transport, that will take us to our destination complex of Sillustani (40 minutes travel time). We arrive to Chullpas of Sillustani that is undoubtedly a magical place.
We can also see the beauty of the lagoon Umayo around the location of the Chullpas. If the group want, on the road you can visit a farmhouse to see the life of the Andean people and too see animals like: llamas, alpacas, guanacos and guinea pigs; then return to the city Puno, arriving between at 5:30 to 6pm. Drop off to your downtown hotels in Puno.
It is advisable to bring :
Camera, Toilet paper and extra batteries.
A bottle of water (a liter).
Glasses, hat and sunscreen.
Lightweight and warm clothing.
WHICH IS INCLUDED IN THIS TOUR?:
Advice one day before the tour.
Ticket to the archaeological complex of Sillustani.
Guide Spanish / English.
Pick up from the downtown hotels of the city.
Guided tour: Chullpas de Sillustani.
Transportation: Puno - Sillustani - hotel in Puno.
Visit a farmhouse and see the South American camelids to near.
WHICH IS NOT INCLUDED IN THIS TOUR?:
Others not mentioned in the program.
Pick up from the outside hotels of Puno city.
PRICES TABLE
Prices in ($ USD) DOLLARS
amount of people
$ 16.00 USD
per 1 person
BENEFITS WITH INCA'S PARADISE - COMFORT
Alive culture and nature
Unique experiences
Qualified staff
Responsible tourism
Your satisfaction is our happiness
Excursion in private:
Price: consult based on number of people.
write us: reservas@titicacatravel-ip.com
Do you need more details with our help?
INCA'S PARADISE | TRIP | ADVISOR
"Great experience all around"
Se escribió en Septiembre del 2016
We used Incas Paradise to arrange transfer from Arequipa to Puno and for a trip to floating islands and Taquile Island. Everything was arranged perfectly and our stay in Puno and trips were just great! Gumercinda took care of everything. Highly recommend this company. Thank you for wonderful time! Leer Más...
Dariusz C