PREVIUS
TOURIST PACKAGE LAGO TITICACA FROM CUSCO 4D/3N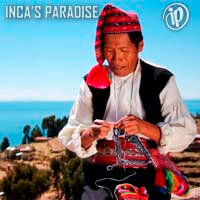 TOURIST PACKAGE LAGO TITICACA FROM CUSCO 4D/3N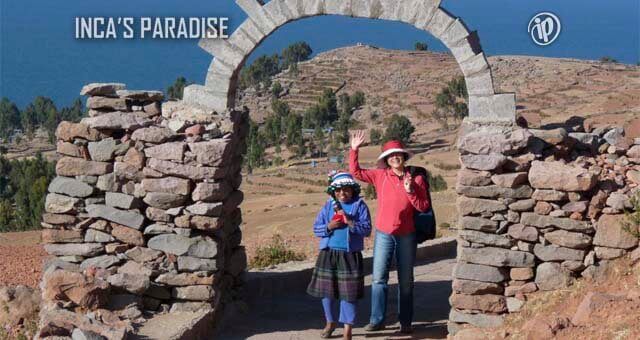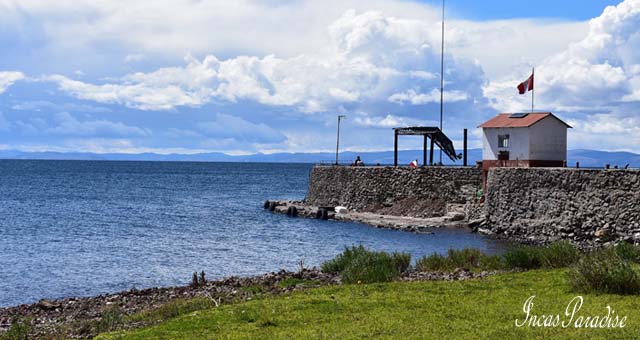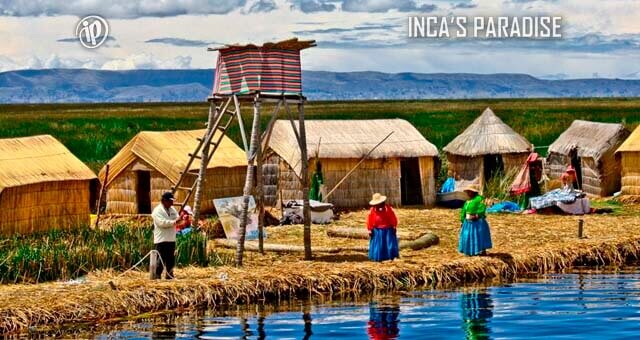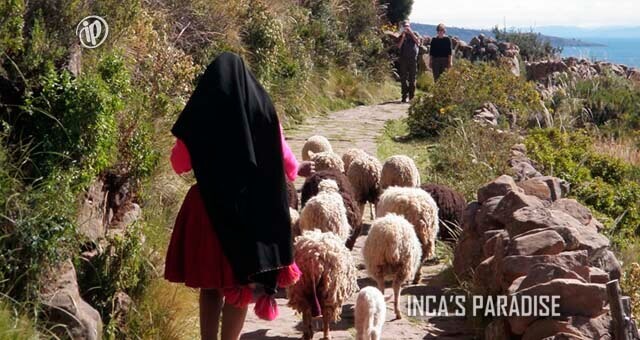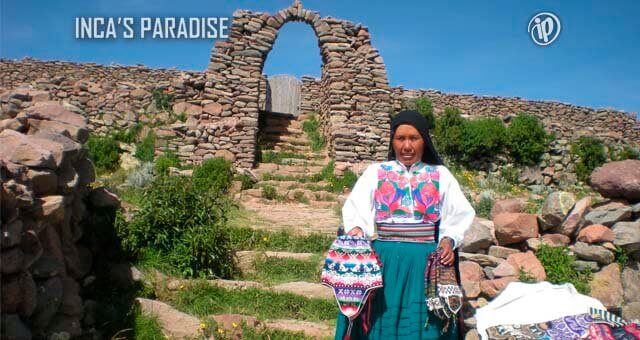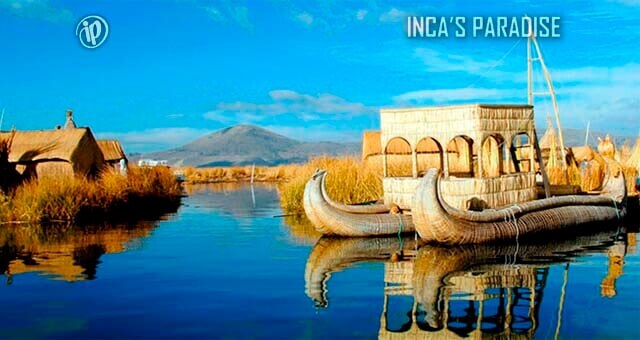 OVERVIEW
Are you in Cusco and have days off? Take advantage of and visit Lake Titicaca + Route of the Sun, with INCA'S PARADISE - COMFORT, we offer you a different and unforgettable experience.
The main attraction that we offer in this tour is the community of Luquina Chico, which is located on the shores of Lake Titicaca, this place still retains its agricultural activities and customs rites. Here you can go sailing and rowing, also fishing craft, bonfires and visit the viewpoints. In addition, you will visit the Floating Islands of the Uros and Taquile Island.
TOURIST PACKAGE LAGO TITICACA FROM CUSCO 4D/3N
At 9:30 p.m. we will pick you up from your hotel in Cusco to transfer you to the bus station where we will board to Puno city, at the next day in Puno station our assistant will be waiting for you and will take you to our office.
2ND DAY: PUNO – UROS ISLAND – TAQUILE ISLAND – LUQUINA
At 6:45 a.m. we will go to the Puno´s port, here we will board a boat destined to the Floating Islands of the Uros (there are more than 80 islands that are made with totora, we will visit 2 of them). Continuing with the trip we will return to our boat and leave to Taquile Island, our guide will explain in detail about the culture of the islanders (tissues, daily activities, traditions, etc.) here we will have lunch in a typical restaurant.
After lunch, we will aboard again to the boat and trip to the community of Luquina Chico where families will welcome us and we will move to the lodging houses that they offer, you will have the afternoon free to enjoy the place, night will dinner in your lodging and we will spend the night there.
After breakfast at the family's house, we have 3 options for you to choose: Take short walks around the community, if you are a Trekking lover we can do a 1 hour walk to a lookout in the area or rent a sailboat from fisherman and go out with them to sail around the peninsula. The landscapes in Luquina are beautiful and the views of the countryside are unique and peaceful, whatever activity you choose will have the opportunity to enjoy the beauty of this place.
At 12:30 p.m. we will have lunch in Luquina and at 2:00 p.m. we will embark back to Puno city, where we will arrive at approximately 3:30 p.m. from the city´s port we will transfer you to your hotel.
4TH DAY: PUNO – PUKARA – RAQCHI – ANDAHUAYLILLAS – CUSCO (ROUTE OF THE SUN)
 From 6:25 a.m. to 6:35 a.m. we will pick you up from your downtown hotel in Puno to take you to the bus station, here we will board the tourist bus that will take us to Cusco city making stops in: Pukara where we will visit the lithic museum; the second stop will be in the Raya, which is the highest point of the trip, here we will appreciate all the splendor of the snowy Chimboya; Sicuani is the third stop, here we will taste the buffet lunch; the fourth stop will be in Raqchi where we will visit the Temple of the God Wiracocha supreme Inca deity; as last stop we will have Andahuaylillas to see its main tourist attraction "The Sistine Chapel of America" or Chapel of Andahuaylillas, we will finally arrive to the Cusco city at 5:00 p.m.
It is advisable to bring :
Camera, Toilet paper and extra batteries.
A bottle of water (a liter).
Lightweight and warm clothing.
WHICH IS INCLUDED IN ?:
Advice one day before the tour.
Lunch in Taquile.
Accommodation in Luquina + Food: 1 lunch, 1 dinner y 1 Breakfast (preparing with local products).
Bus with stops on the route of the sun + Buffet Lunch.
Bus Cusco to Puno by night.
Entrance fees to floating islands and Taquile.
Official guide Spanish / English.
Pick up from the hotel and transfer airport / train station or bus
Guided visit to (Pukara Raya, Raqchi and Andahuaylillas).
WHICH IS NOT INCLUDED IN ?:
Others not mentioned in the program.
Entrance to tourist sites: (Pukará, Raqchi and Andahuaylillas cost is 50 PEN).
Hotel en Puno.
Optional ride on a reed boat (It has an additional cost of 10 PEN).
Pick up from the outside hotels of Puno city.
PRICES TABLE
Prices in ($ USD) DOLLARS
amount of people
$ 245.00 USD
per 1 person
BENEFITS WITH INCA'S PARADISE - COMFORT
Alive culture and nature
Unique experiences
Qualified staff
Responsible tourism
Your satisfaction is our happiness
Excursion in private:
Price: consult based on number of people.
write us: reservas@titicacatravel-ip.com
Places to travel you can not miss
Do you need more details with our help?
INCA'S PARADISE | TRIP | ADVISOR