PREVIUS
CLASSIC TOURIST PACKAGE - PUNO 4D/3N | TITICACA LAKE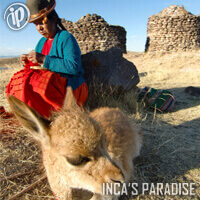 CLASSIC TOURIST PACKAGE - PUNO 4D/3N | TITICACA LAKE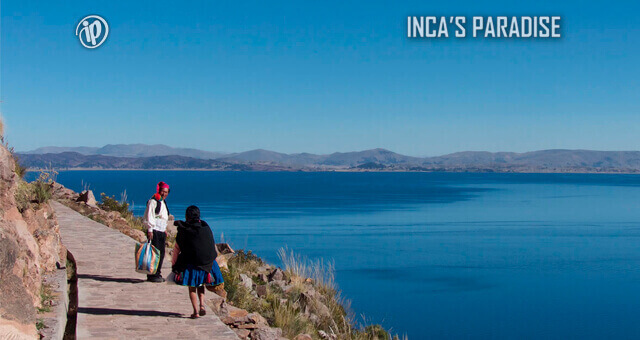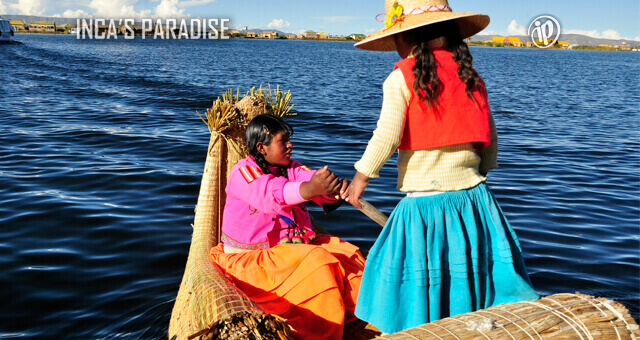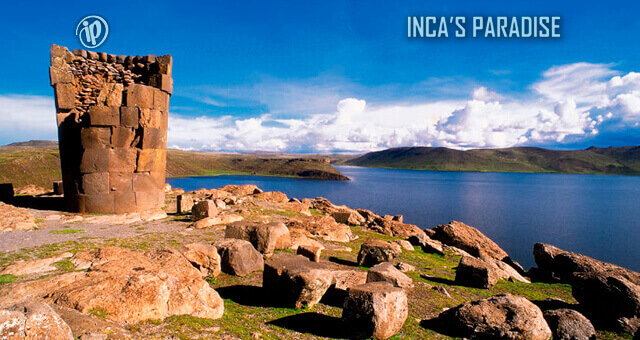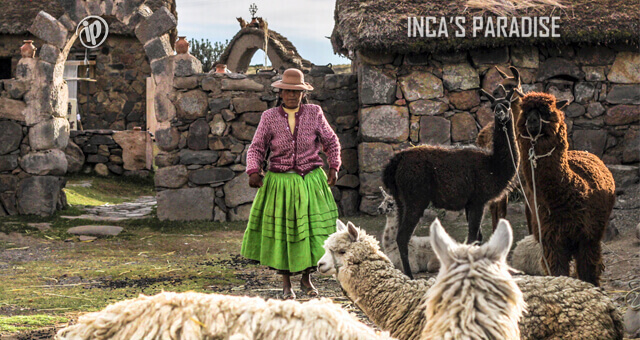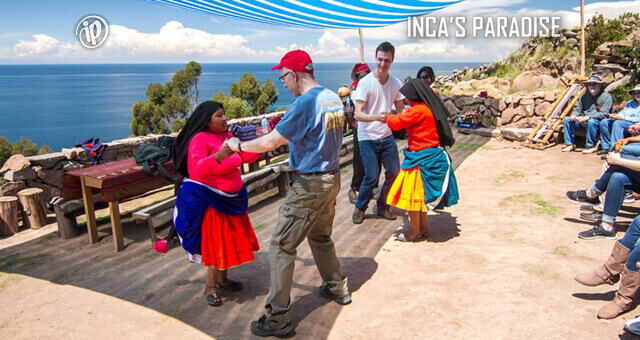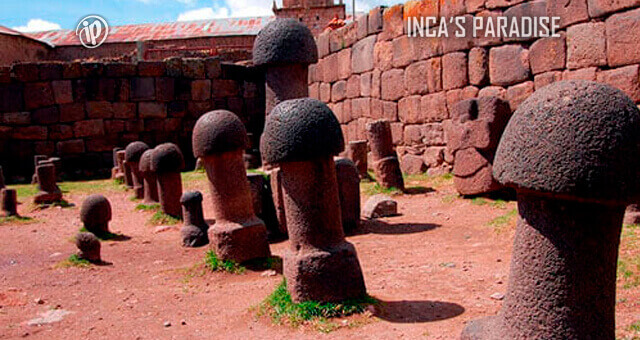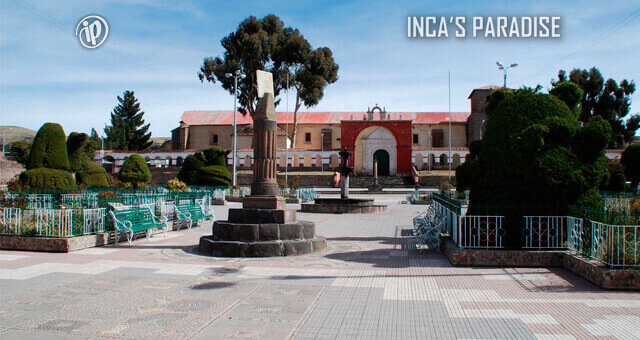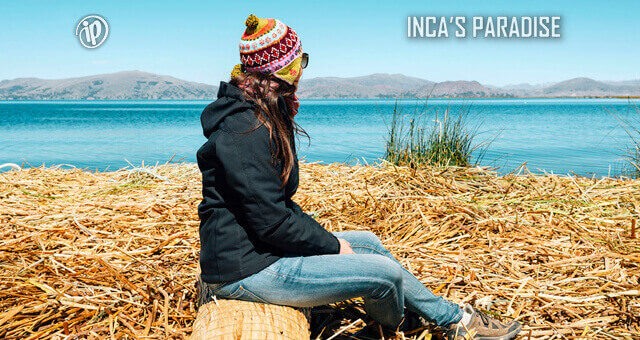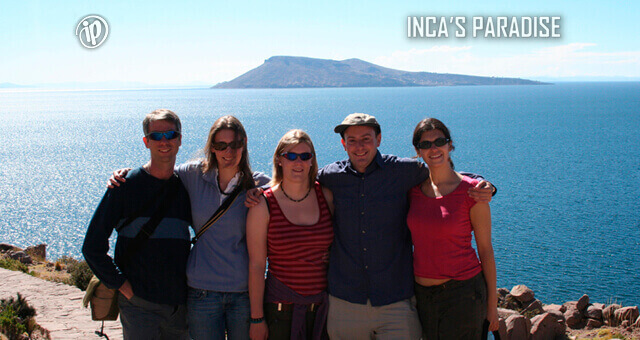 OVERVIEW
Puno, a town proud of its past, folk tradition, is located in the south of Peru at 3827 meters above sea level, this city is immensely rich in dances, music, customs and legends; which is why it has become a must visit in the country. In this tourist package 4D – 3N Puno, with INCA'S PARADISE - COMFORT you can enjoy the most interesting places of the Lake Titicaca.
CLASSIC TOURIST PACKAGE - PUNO 4D/3N | TITICACA LAKE
1ST DAY: PICK UP AIRPORT, BUS STATION OR TRAIN STATION - HOTELS IN PUNO 
According to the time of your arrival and to the place (airport, bus or train station) our local guide will pick you up at the place and transfer you to the hotel in Puno, where you will be staying.
2ND DAY: UROS AND TAQUILE ISLAND BY SPEEDBOAT
At 6:45 a.m. Our guide will pick up our guests from your downtown hotel in Puno to take you to the port of the city, where we board our boat and leave to Uros Floating Islands, visit 2 of the more than 80 islands (a small optional trip on reed boats, not included fee 10 PEN). Continuing with our trip we will trip to Taquile Island, where we'll hike up to the main square, here our guide will explain in detail about the customs, activities and traditions of the island while we enjoy a delicious lunch, then we get back to our boat to go back to Puno's port and from there we will transfer you to your respective hotel.
3RD DAY: CHUCUITO TEMPLE OF FERTILITY AND CHULLPAS OF SILLUSTANI
At 9:00 a.m. we'll pick up our clients from downtown hotels in Puno to go to Chucuito, known as "The City of the Royal Boxes". We will visit the "Inca Uyo" or "Temple of Fertility", the Inquisition Cross, Main Square, viewpoint Chucuito, and the Pisciculture. Our guide will give you a detailed explanation of each place visited and at 12:00 p.m. we will return to the city of Puno (in Puno you will have time to go to lunch).
At 2:00 p.m. we will visit the Chullpas of Sillustani, here we will be able to appreciate the impressive Chullpas or funerary towers of the Inca and Pre-Inca times. These were built to bury their most important characters alongside their valuable objects. After the visit, we will return to Puno at 6:00 p.m. approximately.
4TH DAY: TRANSFER TO THE AIRPORT / BUS OR TRAIN STATION
 According to your departure time we will transfer you to the airport, bus station or train.
It is advisable to bring :
Camera, Toilet paper and extra batteries.
A bottle of water (a liter).
Lightweight and warm clothing.
WHICH IS INCLUDED IN Uros, Taquile, Chucuito, Sillustani ?:
Advice one day before the tour.
Lunch in Taquile (2nd day)
Entrances fees to Uros and Taquile Island, Temple of fertility and Sillustani.
Professional English/Spanish speaking guide.
Regular boat (confortable seats, life jackets and first aid kit).
Transfer to the airport / bus or train station - hotel Puno - airport / bus or train station.
Guided visit Uros floating island, Taquile Island, Chucuito and Sillustani.
Hotel ***
WHICH IS NOT INCLUDED IN Uros, Taquile, Chucuito, Sillustani ?:
Others not mentioned in the program.
Optional ride on a reed boat (It has an additional cost of 10 PEN).
Pick up from the outside hotels of Puno city.
Lunch 3th day.
PRICES TABLE
Prices in ($ USD) DOLLARS
amount of people
$ 320.00 USD
per 1 person
Additional cost for pick up from the following hotels:
Casa Andina Private Collection, Posada del Inka, Hotel Eco Inn y Libertadores:

( Auto ): $ 4.00 USD. per person.

Mirador del Titikaka y Hotel José Antonio:

( Auto ): $ 6.00 USD. per person.
BENEFITS WITH INCA'S PARADISE - COMFORT
Alive culture and nature
Unique experiences
Qualified staff
Responsible tourism
Your satisfaction is our happiness
Excursion in private:
Price: consult based on number of people.
write us: reservas@titicacatravel-ip.com
Places to travel you can not miss
Do you need more details with our help?
INCA'S PARADISE | TRIP | ADVISOR